Friday June 24, 2022. was a beautiful day albeit a bit hot, for a cruise along M25 in Fort Gratiot, MI. (near Port Huron)
This years Blue Water Cruise brought out many different types of automobiles (and other stuff!).
We counted at least 10 Turbo Regals (8 GN's & 2 Turbo T's)!
LOTS of other G-bodies, and a handful of assorted older Buick cars.
It's awesome that gas prices and hot weather aren't stopping the majority of hot rodders from attending 2022 car cruises!
As you are reading this today (on Saturday), the Downriver Cruise is happening, for which we are already there, taking photos of the cool vehicles that you will see in tomorrows post! (so be sure to come back then!)
.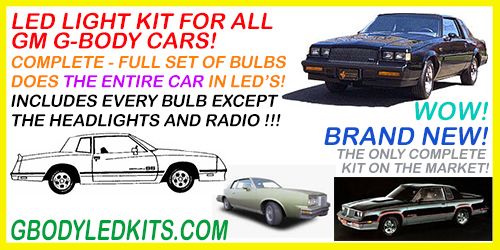 .
.