Personal License Plates on turbo buick regals add a special touch, revealing you or your cars personality, etc.
Not to mention that they look cool too!
.
No matter what type of Buick V6 you may own, a vanity plate is a worthy addition to completing your vehicle, even though they cost more than the regular state issued license plates.
.
What kind of custom wording will/would you consider putting on your G-body?
.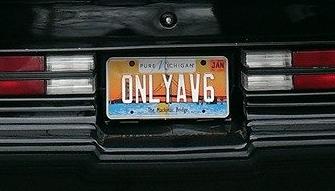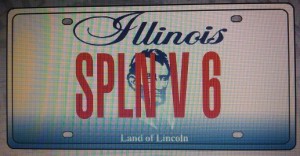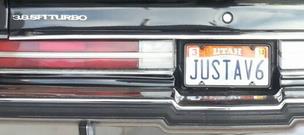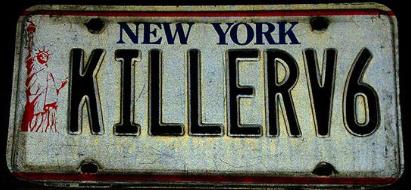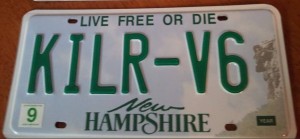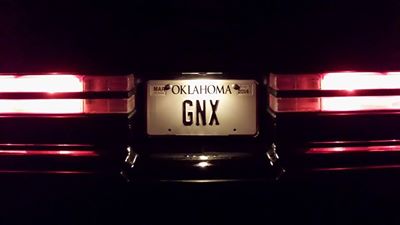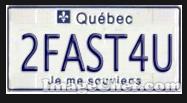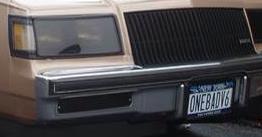 .