When you want or need to accessorize your wardrobe, while keeping it in theme with your passion for Turbo Buicks, there's clear choices of available options to succeed with this goal in mind.
Check out these face masks, Buick Grand National shoes, Turbo 6 socks, and other related Buick clothing items!
.
.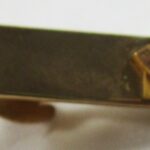 .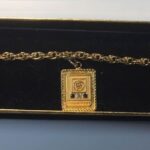 .
Here's some related Buick items if you happen to be shopping for Buick merchandise! (if you can't see them, turn off your ad blocker!)
.