Commemorative coins & tokens (also called medallions) have been created over the years to celebrate marked events. From the Buick City Plant closing to UAW anniversaries to NASCAR racing events, these cool Buick related items are special souvenirs from the past.
Check out the awesome looking pit badges from the 1983 Indianapolis 500! (Buick themed design, made in silver & bronze!)
.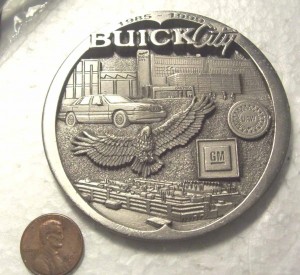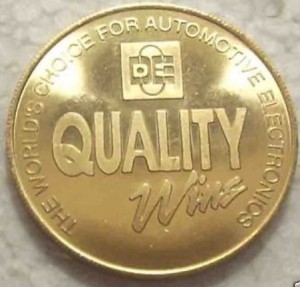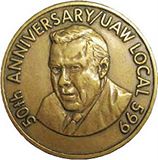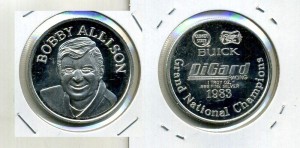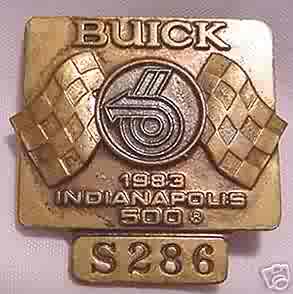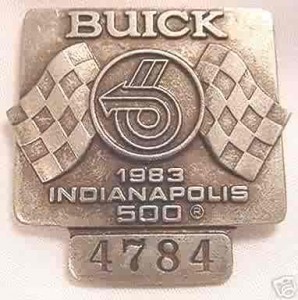 .
Here's some other items if you're shopping for Buick merch:
(if you can't see them, turn off your ad blocker!)
Buick Merchandise For Your Consideration:
.