Back in the early 1990s, The Buick GS Club of America produced calendars in conjunction for the Buick GS Nationals event.
This is what some of them looked like.
.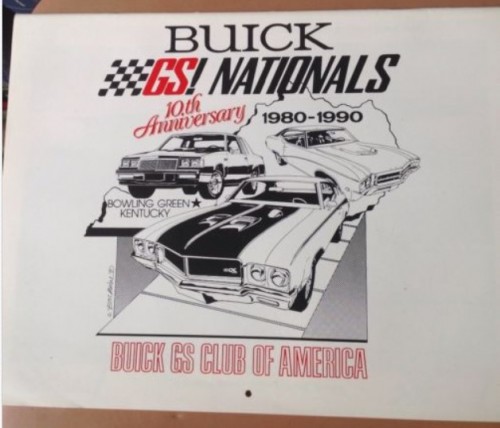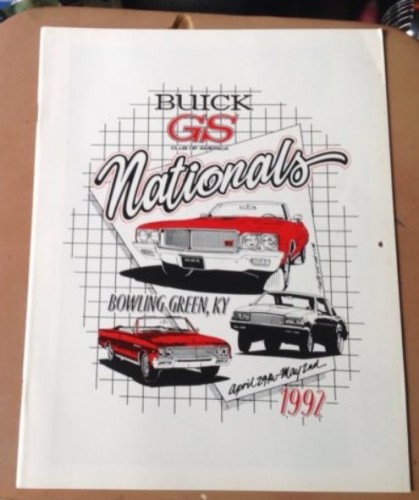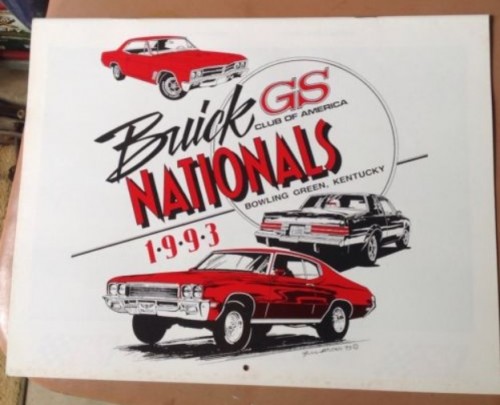 .
Here's some other items if you're shopping for Buick merch:
(if you can't see them, turn off your ad blocker!)
Buick Merchandise For Your Consideration:
.