If you're into Buicks & into computers (aren't we all these days?), then you'll love the stuff that's been created specifically for TR fans!
Some of these items were produced in the past, but are still available online (sometimes), or swap meets, etc.
.
.
Computer case decor! (ya gotta love the gnx fender vents!)
.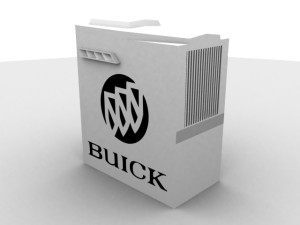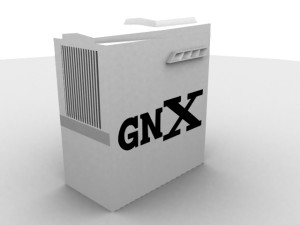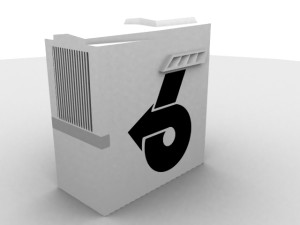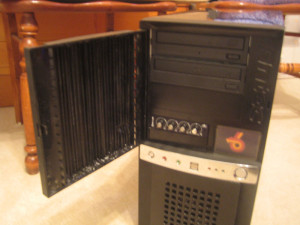 .
a collection of mouse pads:
.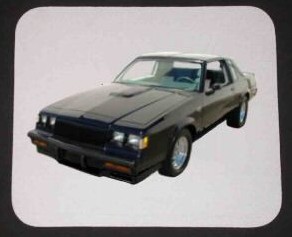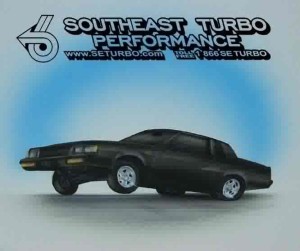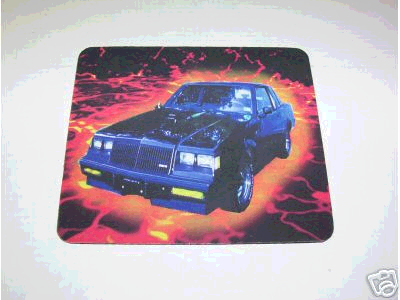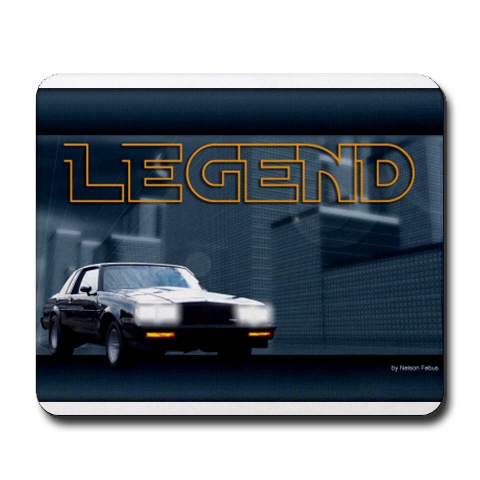 .
Ready the cats! Here come the mice!
.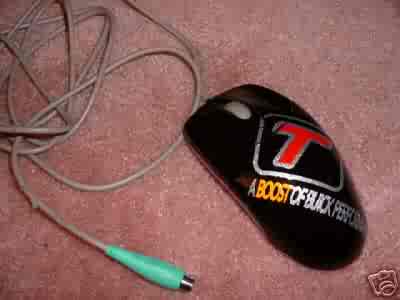 .
Here's some other items if you're shopping for Buick merch:
(if you can't see them, turn off your ad blocker!)
Buick Merchandise For Your Consideration:
.