Diehard Buick peeps have all sorts of Buick merchandise & stuff in their possession.
Check out some of these Buick Coffee Cups & Buick Mugs that were previously produced!
.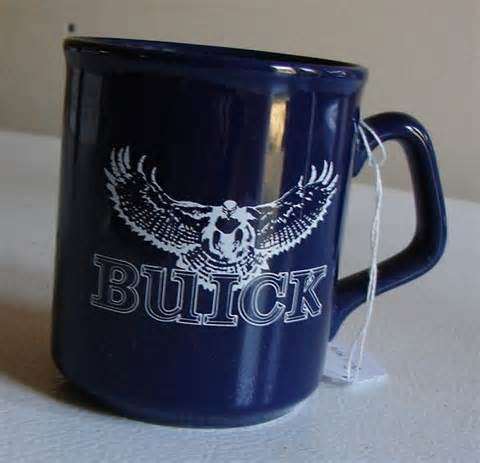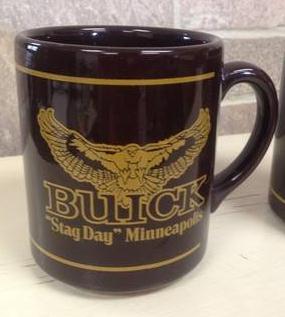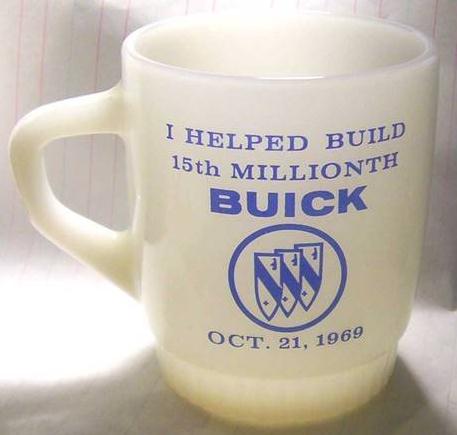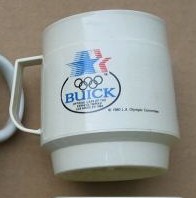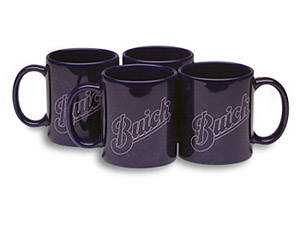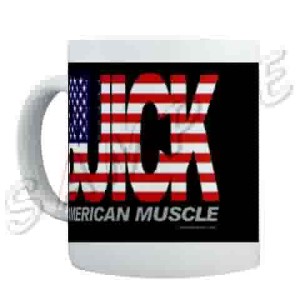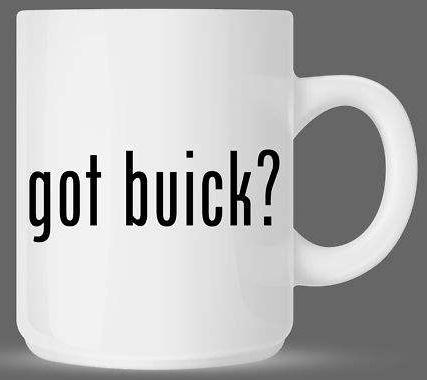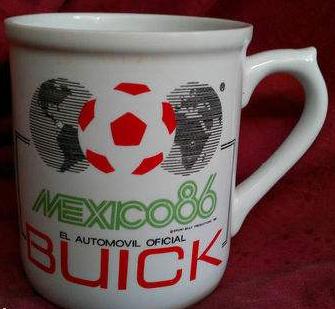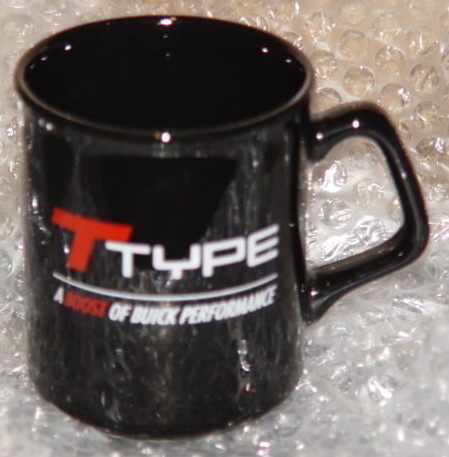 .
Here's some other items if you're shopping for Buick merch:
(if you can't see them, turn off your ad blocker!)
Buick Merchandise For Your Consideration:
.