No true Buick household is complete without at least a few Buick GNX coffee mugs.
I mean, after all, how are you suppose to get motivated in the morning without your daily dose of Buick power!
Buick fan merchandise overkill? Possibly.
Buick usefulness? Yes.
Buick Coolness factor? Definitely!
Does it belong in your Buick kitchen? For sure!
.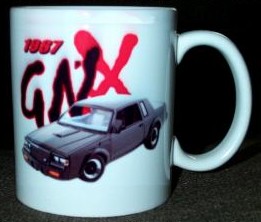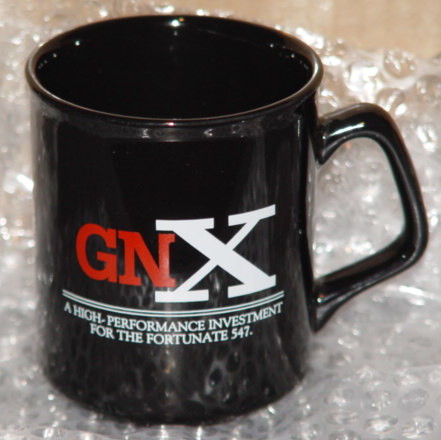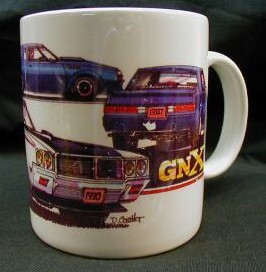 Here's an old one, with wishful thinking that Buick would release a new version of a Buick GNX in 2007, which of course we know now, didn't happen, but, recently, there was an announcement of the possible return of the Buick GNX in 2015!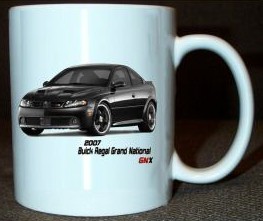 .
And don't forget about these Buick drink coozies for your after-morning during the day drinks!
They work great for keeping drinks cold & refreshing your own internal turbocharged engines!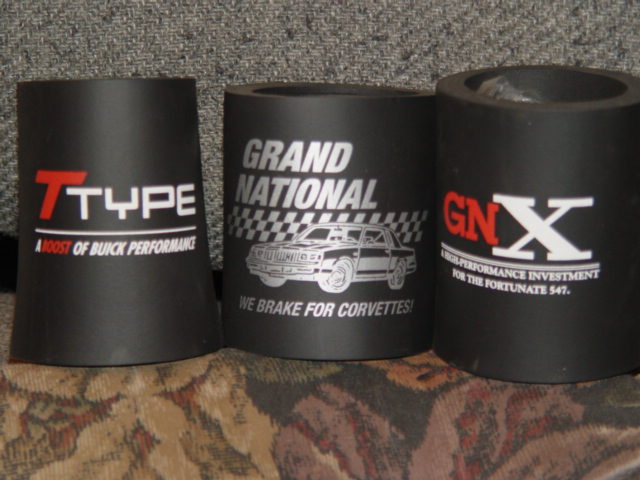 .
Here's some other items if you're shopping for Buick merch:
(if you can't see them, turn off your ad blocker!)
Here's some related Buick items if you happen to be shopping for Buick merchandise! (if you can't see them, turn off your ad blocker!)
.