If you're wanting to jazz up the front end of your Buick Grand National, there's a subtle cool thing you can do by swapping out your original part with a custom version.
This neat diecast custom emblem, made from metal with cloisonné inserts (just like the stock versions use), is an exact match to the existing fender and trunk emblems.
It's also a GM licensed product.
Measuring approximately 3-3/4″ long x 1-1/4″ tall in size.
.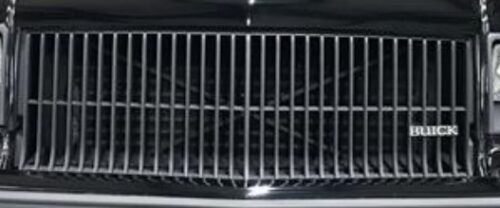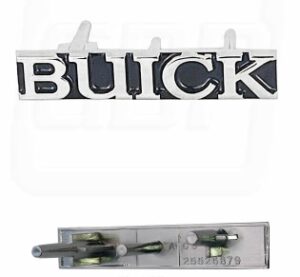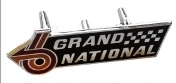 .
It attaches in the same exact two holes on the stock Turbo Buick grille.
Two speed nuts are utilized to secure it, same as the factory did.
[and new ones are included with the emblem]
This new part replaces the OEM "BUICK" grille emblem.
[GbodyParts has them for about $60]
We installed ours a while back, and it was a super simple job.
5 minutes total time, removing the old one, and installing the new version.
And it looks super cool!
.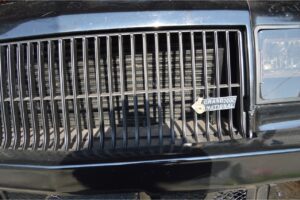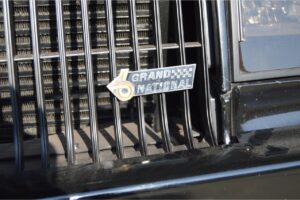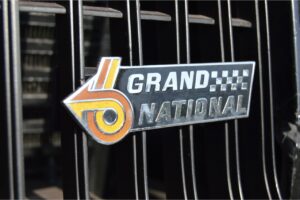 .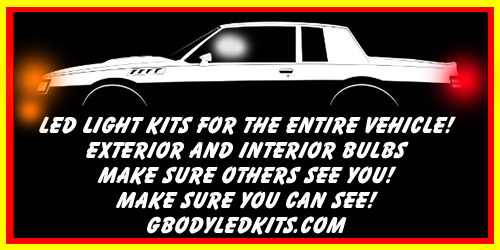 .