There's seems to be no end to me finding these vanity plates on turbo buick regals.
With new owners acquiring buick grand nationals, t-types & turbo t's, plus current owners that decide it's time to get a new personalized plate, to the readers of this website sending me pics of license plates, I always have a constant batch of new pics to show you!
Not to mention I'm always on the lookout for these types of plates (whether at local car shows or from online sources).
[ got a plate? send me a pic! ]
.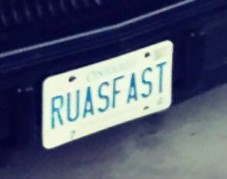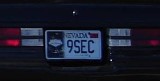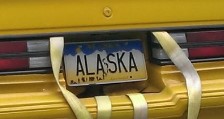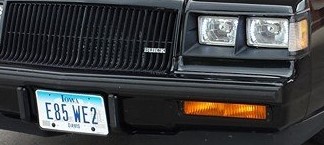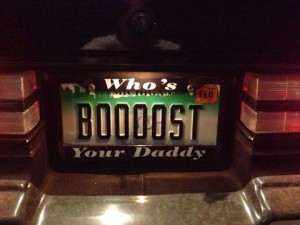 The same guy owns BOTH of the cars below!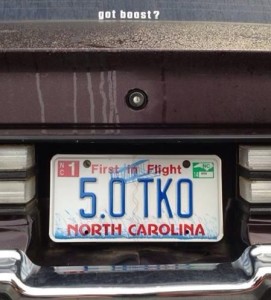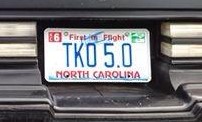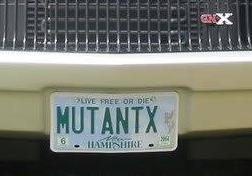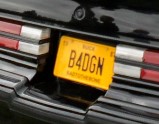 .