From Buick Turbo Owners Famous Quotes to Turbo Time, to the many forms of Buick power…
It's the season to be proudly wearing your Buick Grand National shirts!
You do have some, right?
Below are some neat ones that were produced years ago.
.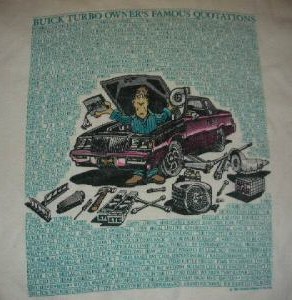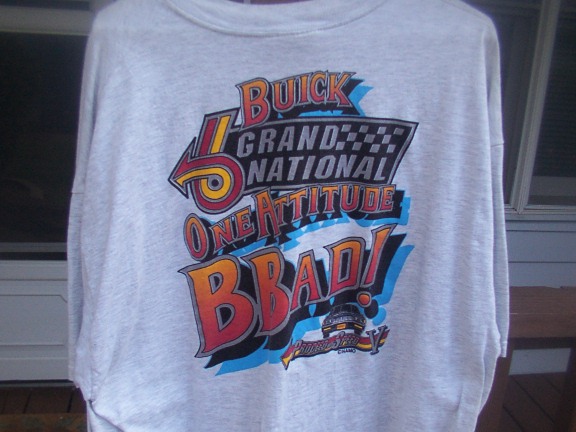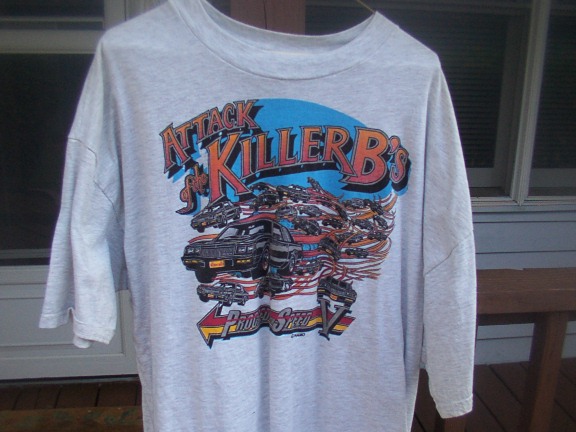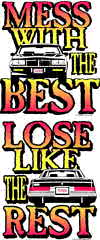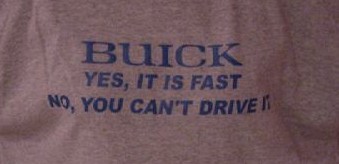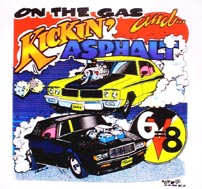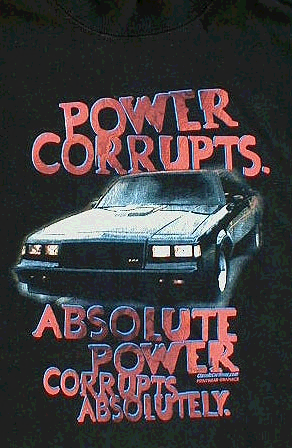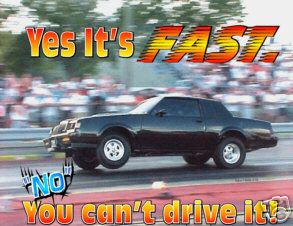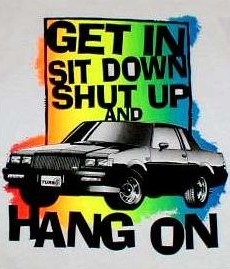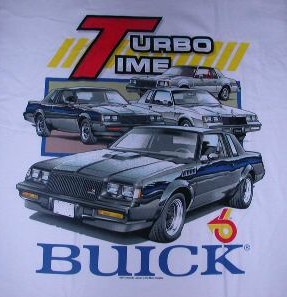 .
Here's some other items if you're shopping for Buick merch:
(if you can't see them, turn off your ad blocker!)
Buick Merchandise For Your Consideration:
.