Other than the racing, hanging with friends and the cool Turbo Buick Regals, the other neat thing about attending the Buick GS Nats every year was the awesome clothing you could pick up while you were there.
Here's a look at some of the t-shirts that were available from years past.
.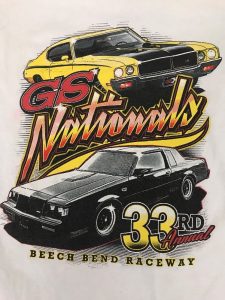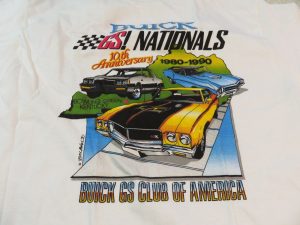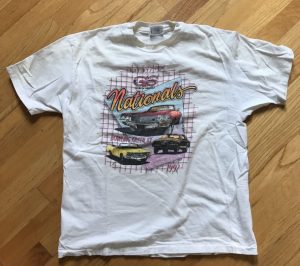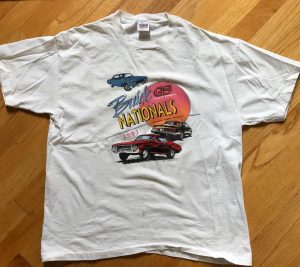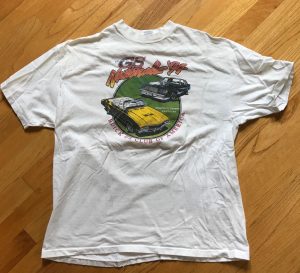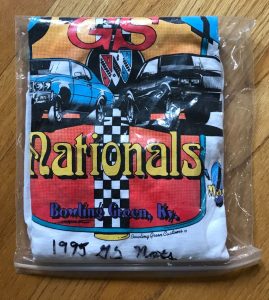 .
Here's some other items if you're shopping for Buick merch:
(if you can't see them, turn off your ad blocker!)
Buick Merchandise For Your Consideration:
.