Recently (August 2021) the Turbo Buick community has lost another member.
Red Armstrong, a Buick Legend, who was an innovator of many products for the Turbo Regal has passed away.
Red created numerous parts for over 30 years including fuel pumps, volt boosters, intercoolers, and more.
His vast knowledge and know how of performing useful modifications will be missed.
Those who knew him, know he spoke his mind when he spoke to you.
RIP Red.
.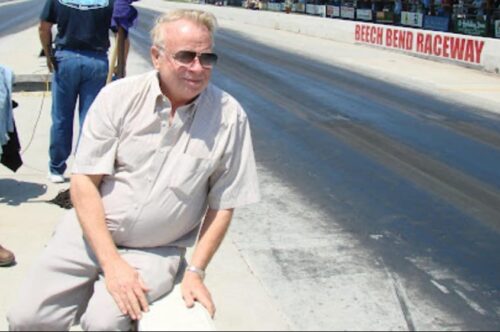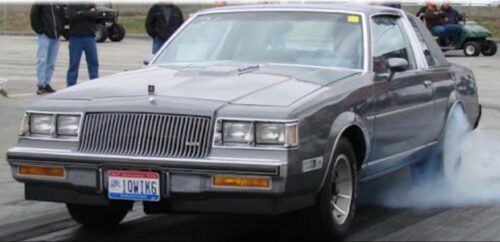 .