Sometimes you don't really want a crazy looking design on your Buick tee shirt.
Just a plain classic style shirt with a simple traditional tri shield or grand national logo on it is just what you need.
If that's the case, today's post is right up your alley, as that's what we are showing you here.
(find all of these on ebay if you're in the market)
.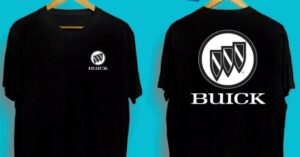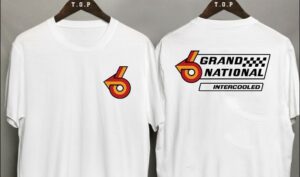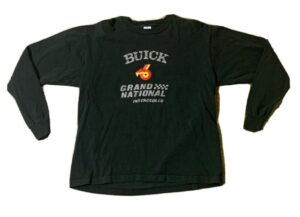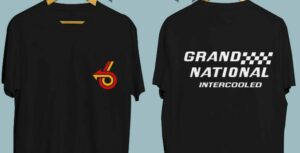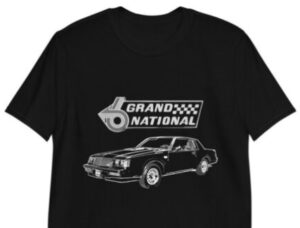 .
Here's some related Buick items if you happen to be shopping for Buick merchandise! (if you can't see them, turn off your ad blocker!)
.