For those who collect Buick patches, here's a look at some I've seen lately.
Not only can you find the Buick Logo style, but if you search hard enough, you can acquire buick relatable ones as well.
Plant security, dealership examples, emblem script types, etc.
Frequenting antique stores & flea markets can yield you results, but for shop at home convenience, the easiest way is online right from your computer (or phone)…
.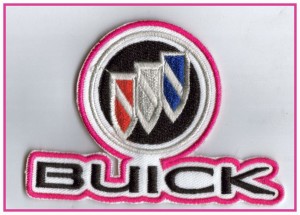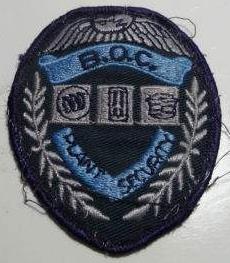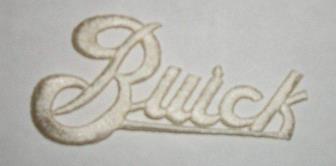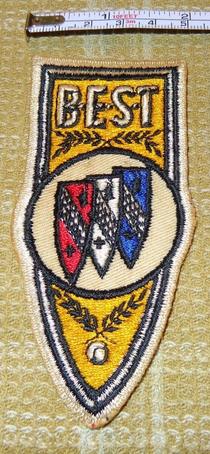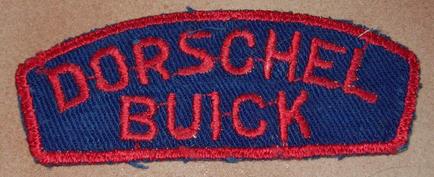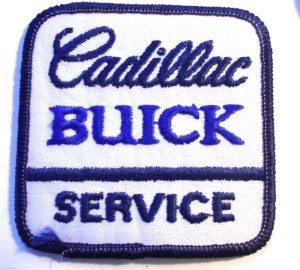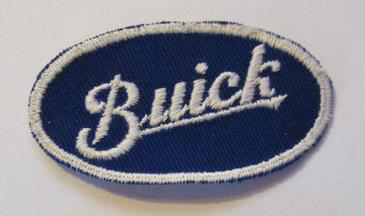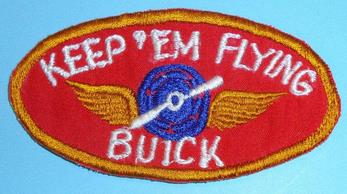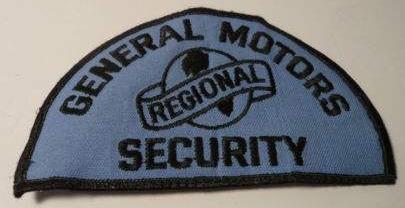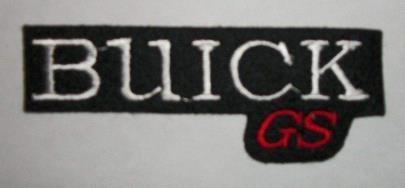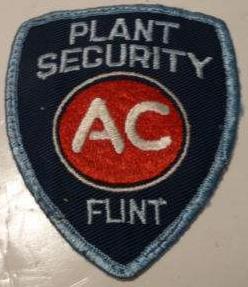 .
Here's some other items if you're shopping for Buick merch:
(if you can't see them, turn off your ad blocker!)
Buick Merchandise For Your Consideration:
.