Back in the 1990s & early 2000s, Buick was big into sponsoring the golf scene.
Think Tiger Woods, Buick Lacrosse, etc.
For us Buick collectors, that meant more buick logo items available for acquiring…
Golf pins celebrating the different tournaments that occurred, such as the Southern Open & the Buick Open.
.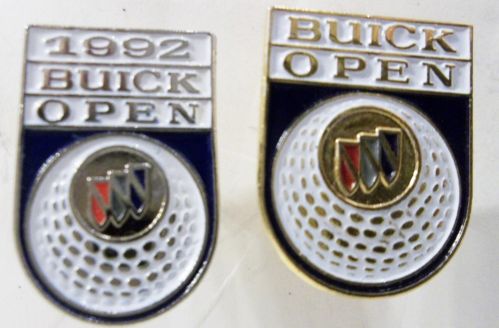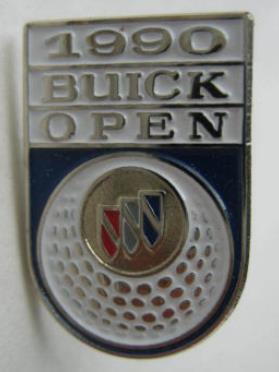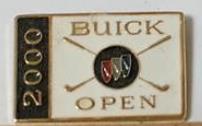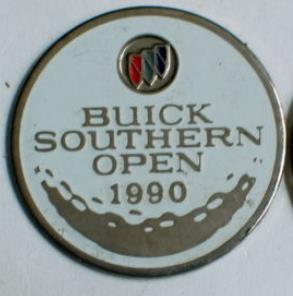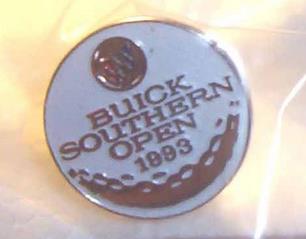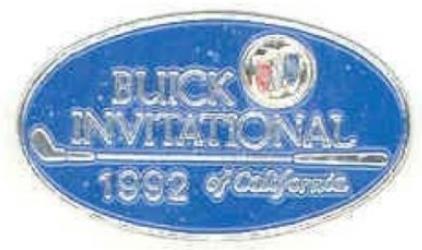 .
.
.
.
Here's some other items if you're shopping for Buick merch:
(if you can't see them, turn off your ad blocker!)
Buick Merchandise For Your Consideration:
.