Over the years there's been numerous Buick patches that have been produced.
Some were OEM from the GM factory, others by the aftermarket crowd promoting their Buick parts companies, and yet others still produced for specific Buick events and shows.
Here's a selection of some of the Buick patch: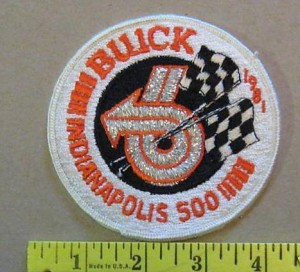 .
Here's some other items if you're shopping for Buick merch:
(if you can't see them, turn off your ad blocker!)
Buick Merchandise For Your Consideration:
.