Since anything that will fit on the buick grand nationals will fit on t-type regals as well, there's plenty of choices for T owners.
.
The 5 bolt pattern, 4.75 spaced, in numerous widths, heights, and backspacing options are plentiful.
Getting some that look well and suit your own tastes…
Well, that's another story…
.
Here's a selection of custom rims found on other buick owners vehicles.
.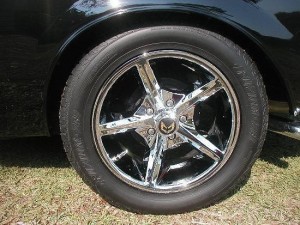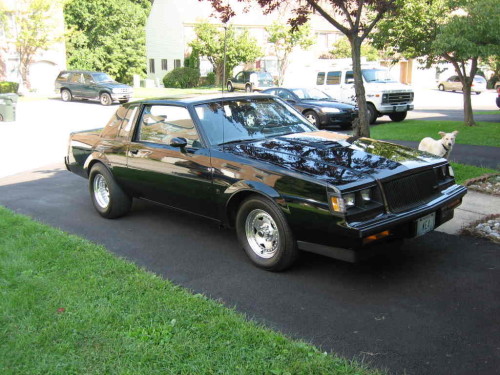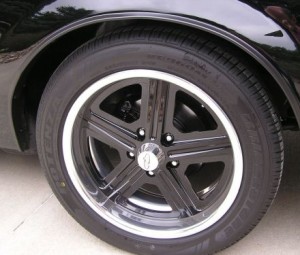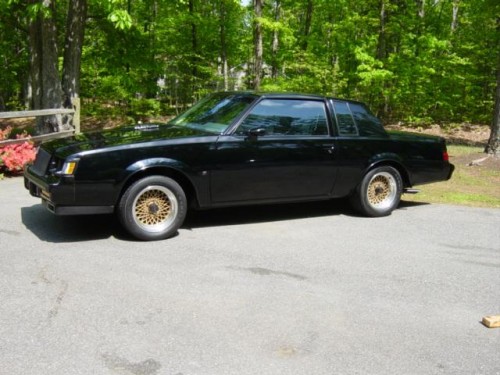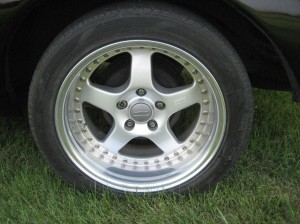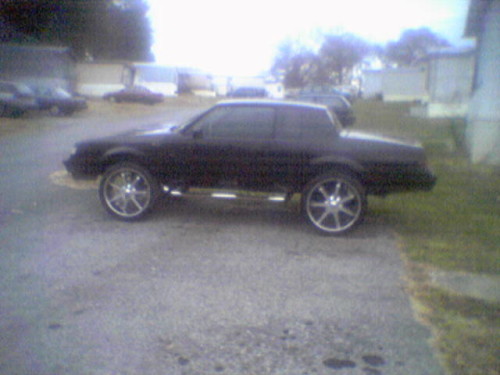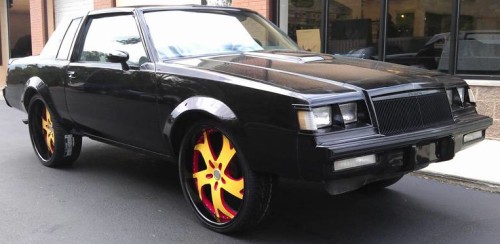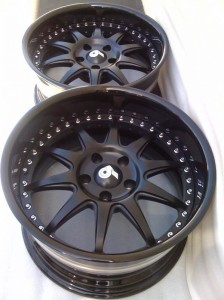 .