Unlike the normal type sales catalogs (featuring the full Buick lineup) found in car dealerships, this 20 page sales brochure was made specifically for only the Buick Century and Regal models that were for sale in Canada.
It contained key features, illustrations, details, specifications, options, and factory original exterior paint colors for only these 2 specific Buick vehicles.
I'm sure there are certain details that are different on these "export units" compared to U.S. versions of the same cars, so hence the need for a special booklet like this one for the Canadian market.
(the sales rules and regulations are probably somewhat different as well)
.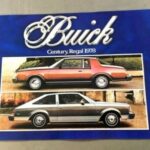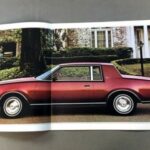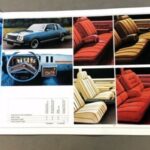 .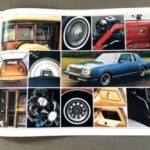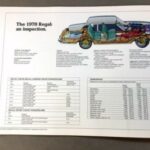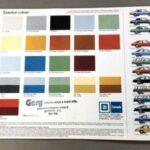 .
Here's some related Buick items if you happen to be shopping for Buick merchandise! (if you can't see them, turn off your ad blocker!)
.