Most Turbo Buicks have some sort of license plate frame on their Gbody Regals.
Mainly on the rear of the vehicle, since some cars don't have a front license tag.
Often though, you will see one on the front, and one on the back.
And they're not necessarily the same type.
There's plenty of selections to choose from if you're in the market for one.
Below we show you some that we've seen.
.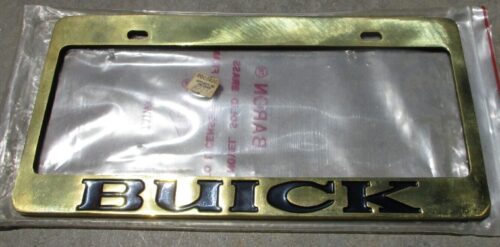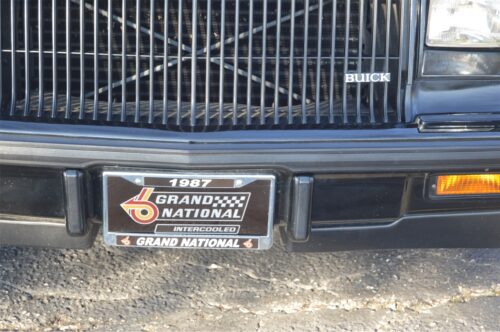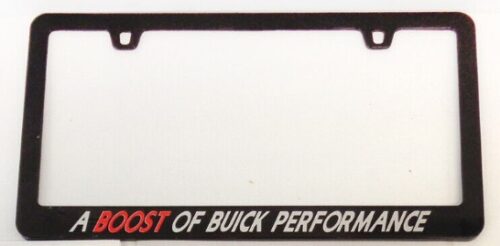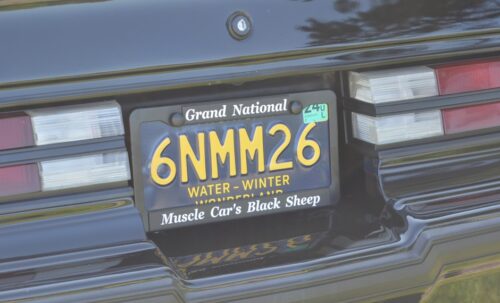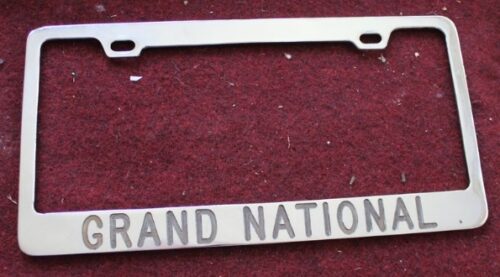 .
Here's some related Buick items if you happen to be shopping for Buick merchandise! (if you can't see them, turn off your ad blocker!)
.