From car shows, reunions and festivals, to Buick automobile clubs, dealers and more, there's a variety of cool tee shirts that were produced in the past, and some still available on the secondary market.
If you've been into the Buick car scene for a long time, you may even have some of these shirts in your closet!
.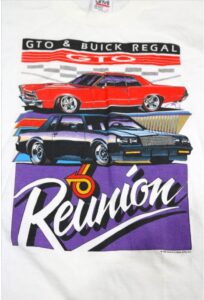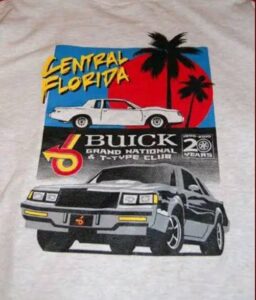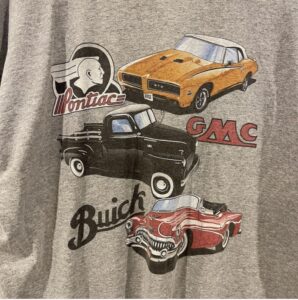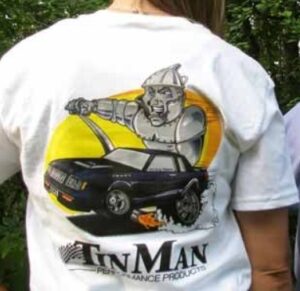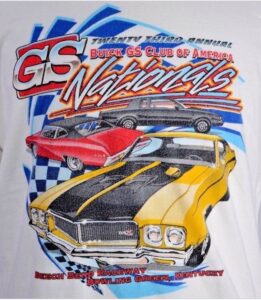 .
Here's some related Buick items if you happen to be shopping for Buick merchandise! (if you can't see them, turn off your ad blocker!)
.