Topping off (pun intended) the assorted wardrobe choices we've been showing you the last few days, are some hats and caps, of course, all with some sort of Buick theme on them!
The Buick triple shield crest, Happy the Hawk, car clubs, or other assorted Buick logos and images, plenty of different styles and types are always conveniently available at your online shopping sources if you desire them.
.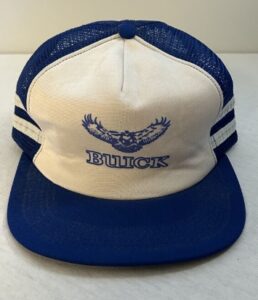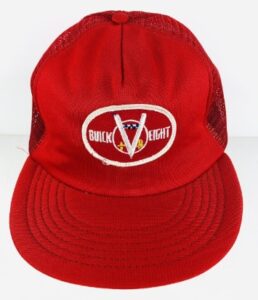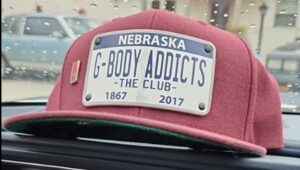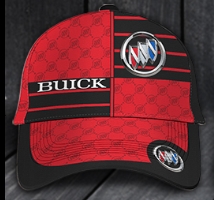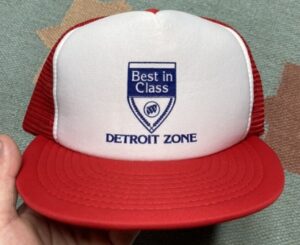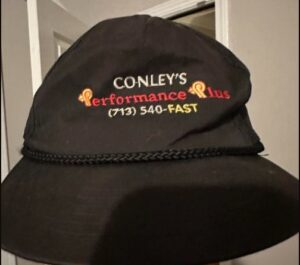 .
Here's some related Buick items if you happen to be shopping for Buick merchandise! (if you can't see them, turn off your ad blocker!)
.