Today we're featuring a variety of racing style hats.
Drag racing, turbo 6 arrow, happy the hawk, and some other Buick themed caps!
Most Turbo Regal owners have several Buick hats in their wardrobe collection.
Are you like most of your fellow Buick Regal brothers (or sisters)?
.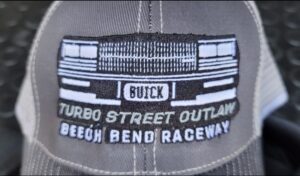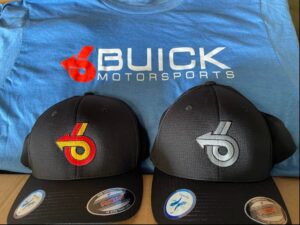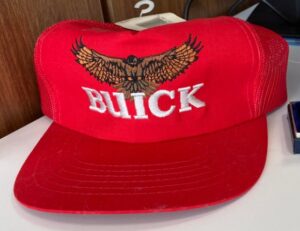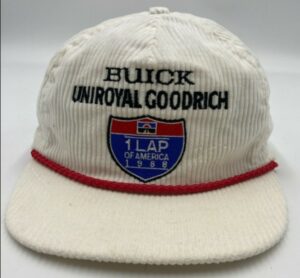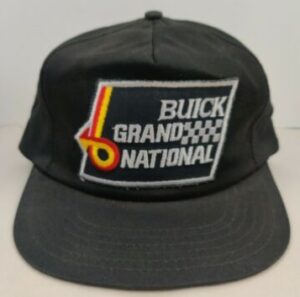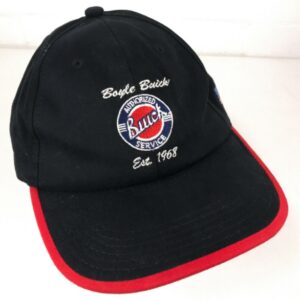 .
Here's some related Buick items if you happen to be shopping for Buick merchandise! (if you can't see them, turn off your ad blocker!)
.