Nothing spiffs up an engine compartment on a turbo regal more than a new (and different from factory made) set of valve covers.
It's a relatively easy enough upgrade, as there are only 4 bolts on each one that keep it secured onto the buick v6 engine.
And assuming you choose the right ones, they're sure to gain you a lot more horsepower! 😉
.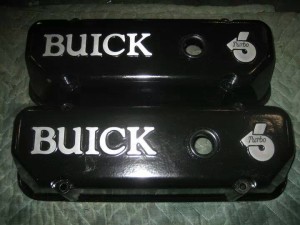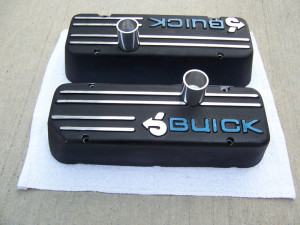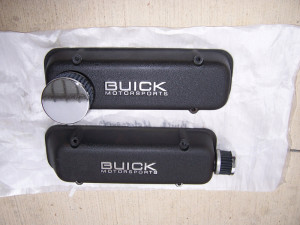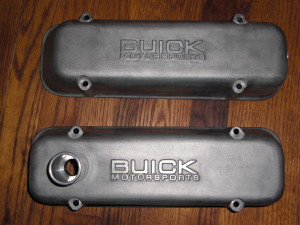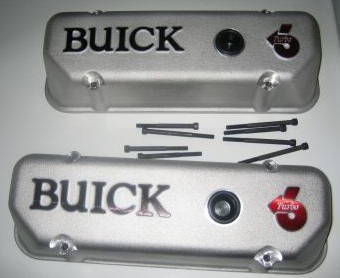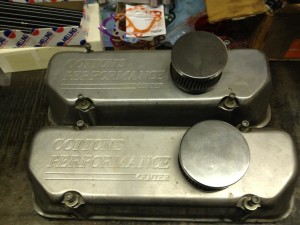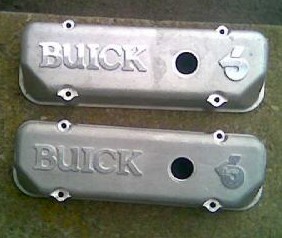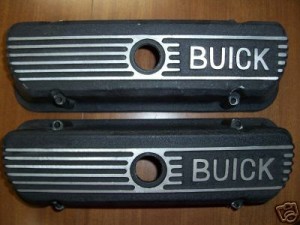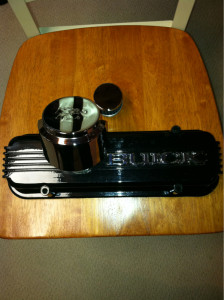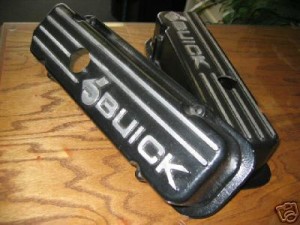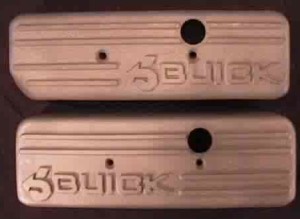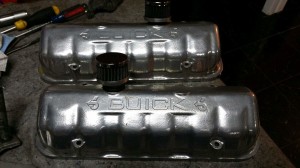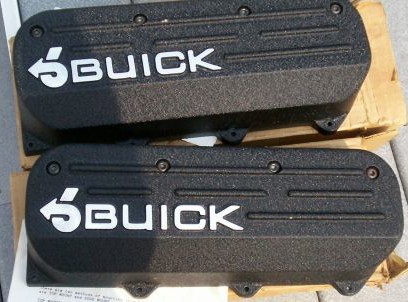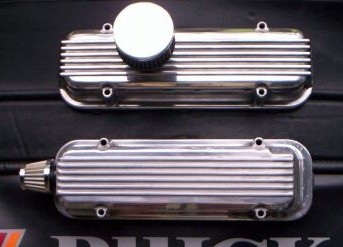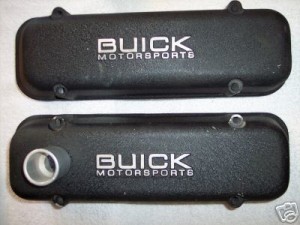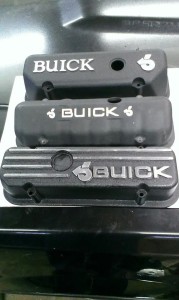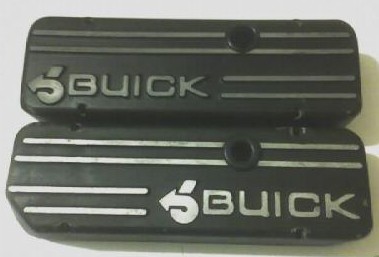 .
want to see more: buick 231 valve covers
.
Here's some other items if you're shopping for Buick merch:
(if you can't see them, turn off your ad blocker!)
Buick Merchandise For Your Consideration:
.