Acquiring some classic styled design, factory looking Buick Logo Patches (whether it's the script style, emblem type, Buick hawk theme or just the standard Buick lettering), to embroider on your jacket, coat or hat, could give your plain old clothes a new lift on life, as well as showing off your Buick pride at the same time!
Of course, they would look just as good sitting in your Buick collection of turbo regal related material, too!
.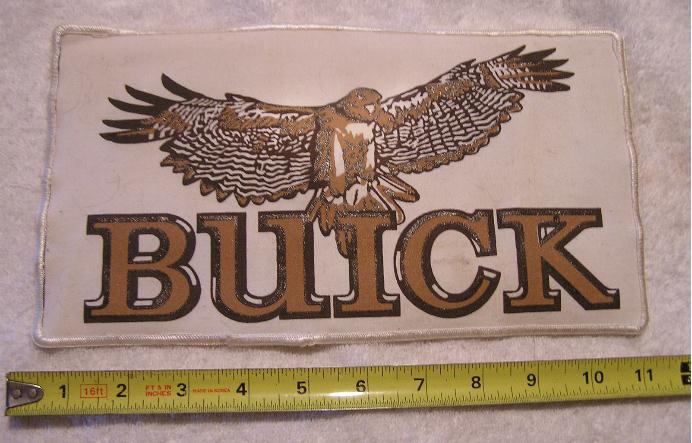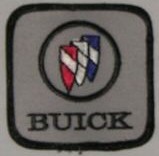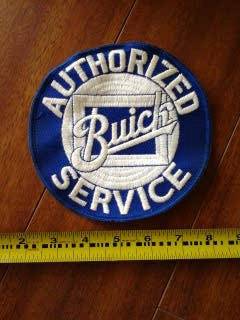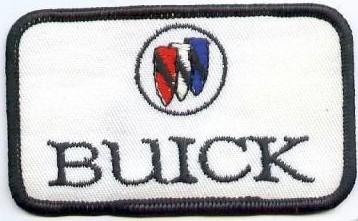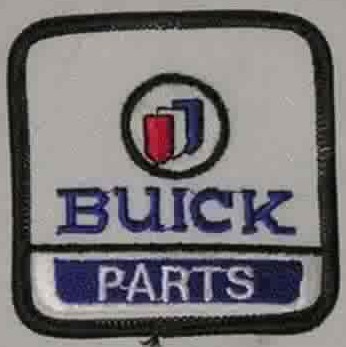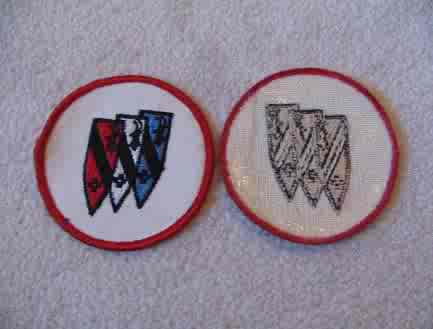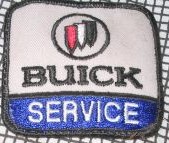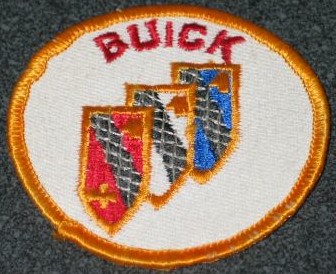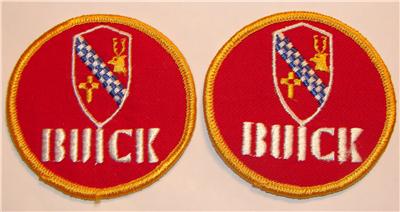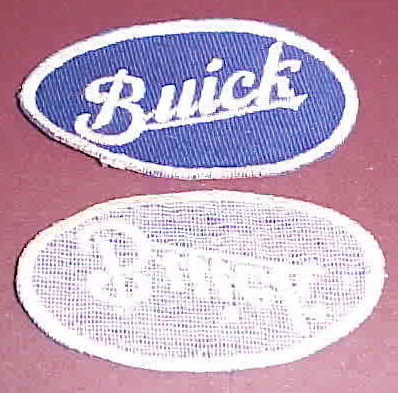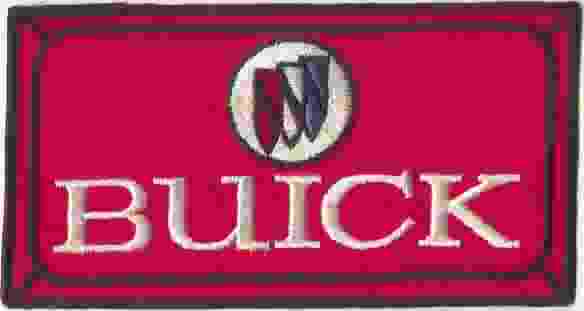 .
Here's some other items if you're shopping for Buick merch:
(if you can't see them, turn off your ad blocker!)
Buick Merchandise For Your Consideration:
.