A winter necessity, and as such, who says you can't look good while staying warm?
Mac Tools created a special design representing Buick.
Buick's engineering division had their own.
In the golf world, with Buick being a sponsor, they crafted a fleece coat.
Then of course, there are custom creations made by embrodiery shops.
Here's a look at some of the designs.
.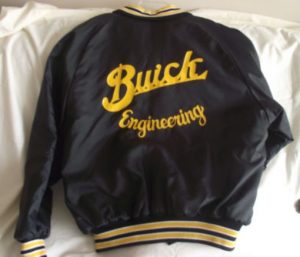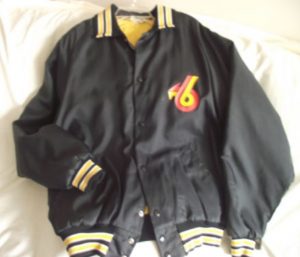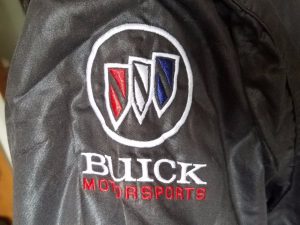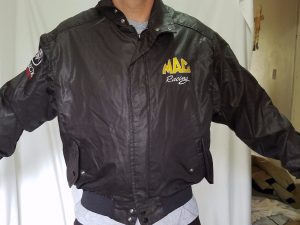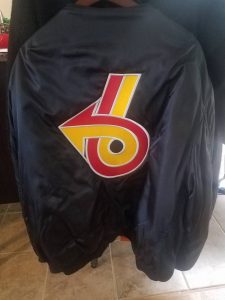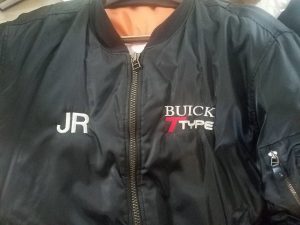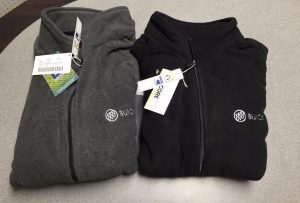 .
Here's some other items if you're shopping for Buick merch:
(if you can't see them, turn off your ad blocker!)
Buick Merchandise For Your Consideration:
.