There's plenty of premade custom designed signs available if you're looking for new wall art for your Buick Grand National garage.
Some feature classic styles such as the Buick triple shield logo, power 6 emblem, etc.
Any of them would be a great addition to your existing Buick sign collection, or as a start in personalizing your walls!
(you can find multiple choices on ebay, amazon, etsy, or any of the numerous online stores)
.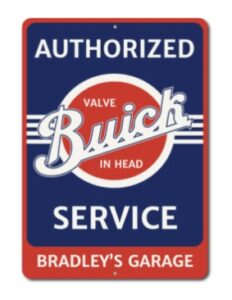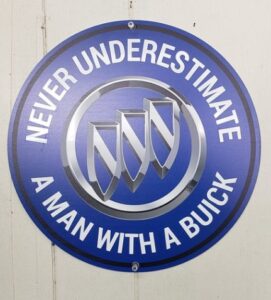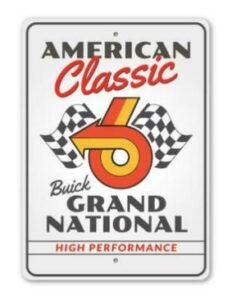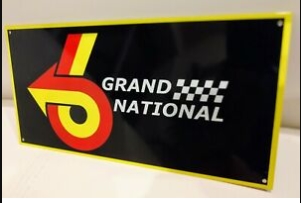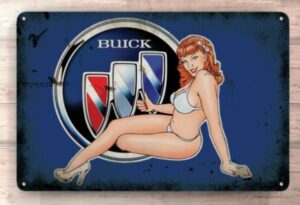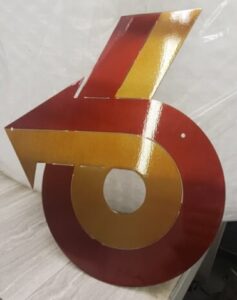 .
Here's some related Buick items if you happen to be shopping for Buick merchandise! (if you can't see them, turn off your ad blocker!)
.