From the Buick GS Nationals to Buick GNX themed designs, special patches and polo type shirts, cutesy sayings and Gbody slang, there's a wide variety of shirts waiting to be acquired for your wardrobe.
Here's some of the latest versions we have seen.
.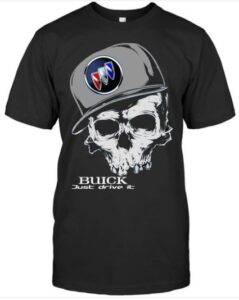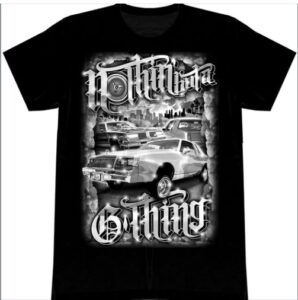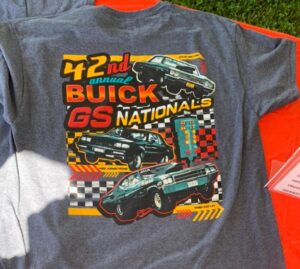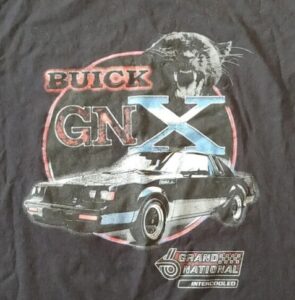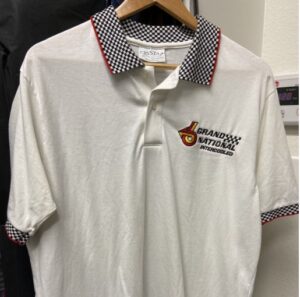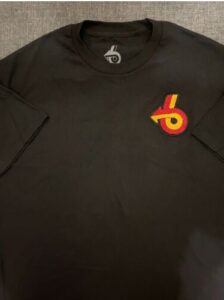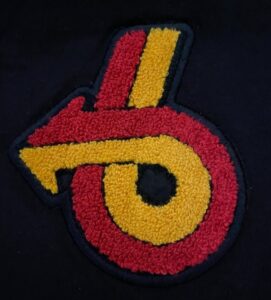 .
Here's some related Buick items if you happen to be shopping for Buick merchandise! (if you can't see them, turn off your ad blocker!)
.