Generally created from the Magnum 440-X2 series slot cars, these custom made HO scale stock cars look like the Buick Regals that were ran in the Winston Cup Grand National races back in the early 1980s (1981, 1982, 1983).
Popular drivers of that time are often featured on these designs, like Harry Gant's skoal bandit car.
.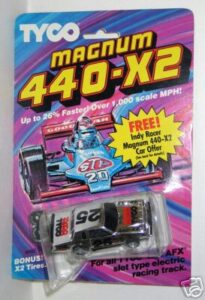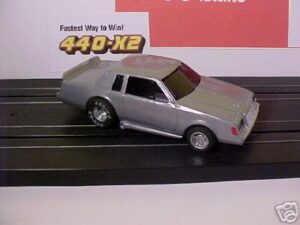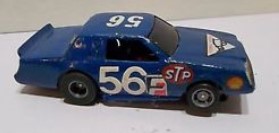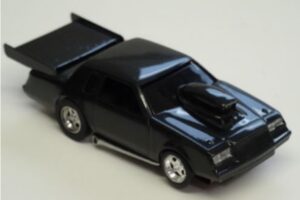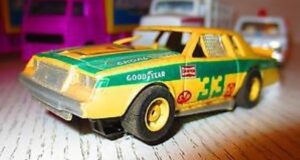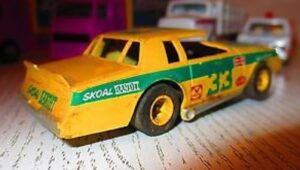 .
Here's some related Buick items if you happen to be shopping for Buick merchandise! (if you can't see them, turn off your ad blocker!)
.