The 2021 "Down on Main Street" car show in Clawson, Mich., held on Saturday August 14th, was the 23rd annual event.
Presented by the Clawson Lions Club, as a benefit for the Leader Dogs for the Blind, sure drew a big crowd!
Classic, muscle and vintage automobiles lined both sides of the street, which was closed down specifically for this event.
This was another first time event that we went and checked out, and now noted on our calendar as a show not to be missed!
Especially considering there were LOTS of G-bodies (and A-bodies too) at this show!
Love it!
.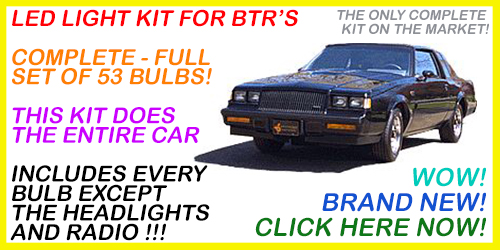 .
.