Well, what a surprise! This years Eastpointe Gratiot Cruise was probably the BEST turnout for this event in over 5 years!
The Saturday June 18, 2022 event brought out too many cars to count. Now mind you, it isn't as large as the Clinton Township event on this same Avenue (coming up in August) will be, but still, quite a decent respectable amount, considering the dwindling attendance that has been participating for the last few years here.
Perhaps people experienced cabin fever over the winter & it now was just the right time, or maybe because this car cruise was the first major one of the year. Whichever the case, we're not complaining, especially considering there were a few other auto events going on today.
We saw no less than a dozen Turbo Buicks (mostly GN's) cruising around, which is unusually high for the EP Cruise, as normally there's only 2 or 3.
The sky high gas prices apparently aren't letting local hot rodders affect them (or they're just saying screw it and cruising anyways).
Here's looking forward to an excellent 2022 car cruise season! Cheers!
.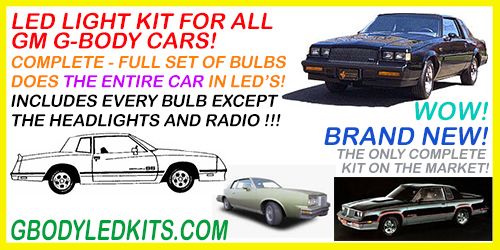 .
.