It's been many a year since we've headed over to Eddie's Drive-In (36111 Jefferson Avenue, Harrison Twp, MI).
Today brought out a lot of great past memories of hanging out at this restaurant.
This was a very popular spot in the 1980-2000 era where the weekends brought out an overflowing parking lot of cars at this food establishment.
We've heard that many auto fanatics still go to this place, although we don't think it's as popular now (to hot rodders) as back in their heyday (due to so many other available meet up areas).
(or perhaps we're wrong and it's really hopping during the summer, who knows? Been ages since we've been here)
This Saturday, October 29, 2022, Halloween Truck or Treat event (2pm – 6pm) drew in only a couple dozen cars, but considering there was at least 2 or 3 other car shows going on today, we didn't expect a tremendous attendance (at any of them).
It's always interesting to see how car buffs decorate their vehicles for these Halloween shows, which leaves us with a smile on our faces.
.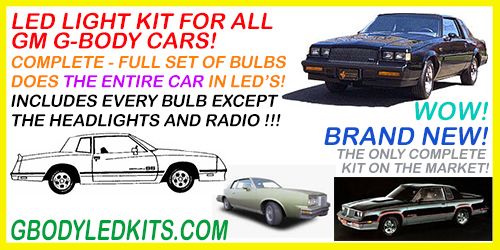 .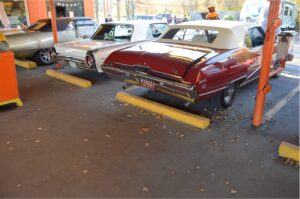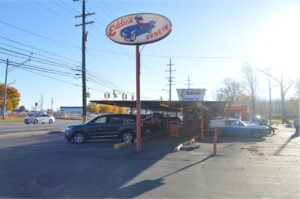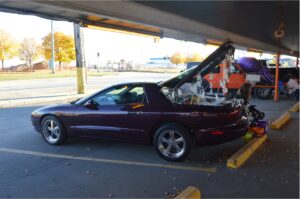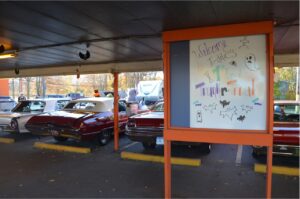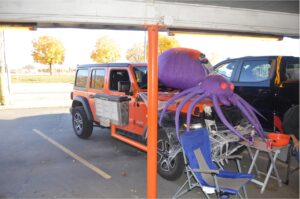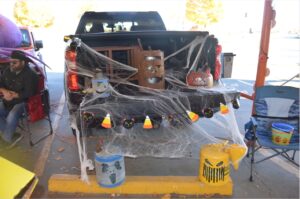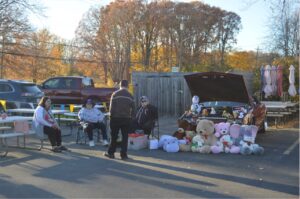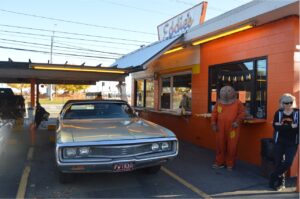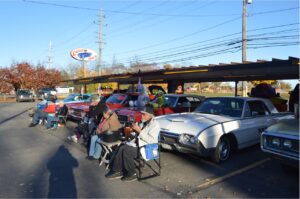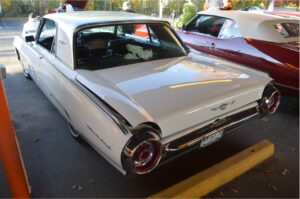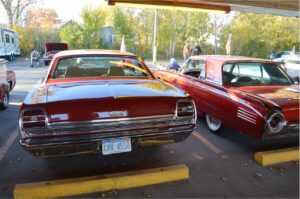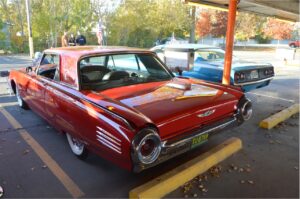 .