Back in the late eighties, the NASCAR popularity was in full swing & gaining strength.
ERTL happily jumped on the bandwagon & produced some Buick Regal stock cars.
Featuring Winston cup racers Darrell Waltrip, Cale Yarborough, Buddy Baker, Richard Petty, Bobby Allison.
There were a few varieties of Buick Regal cars available, and some cars had different style packages.
Here's some shown below.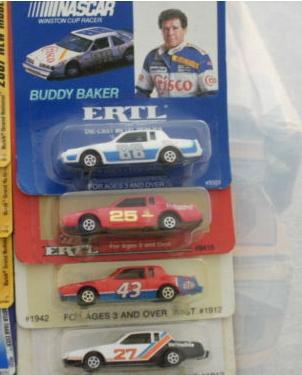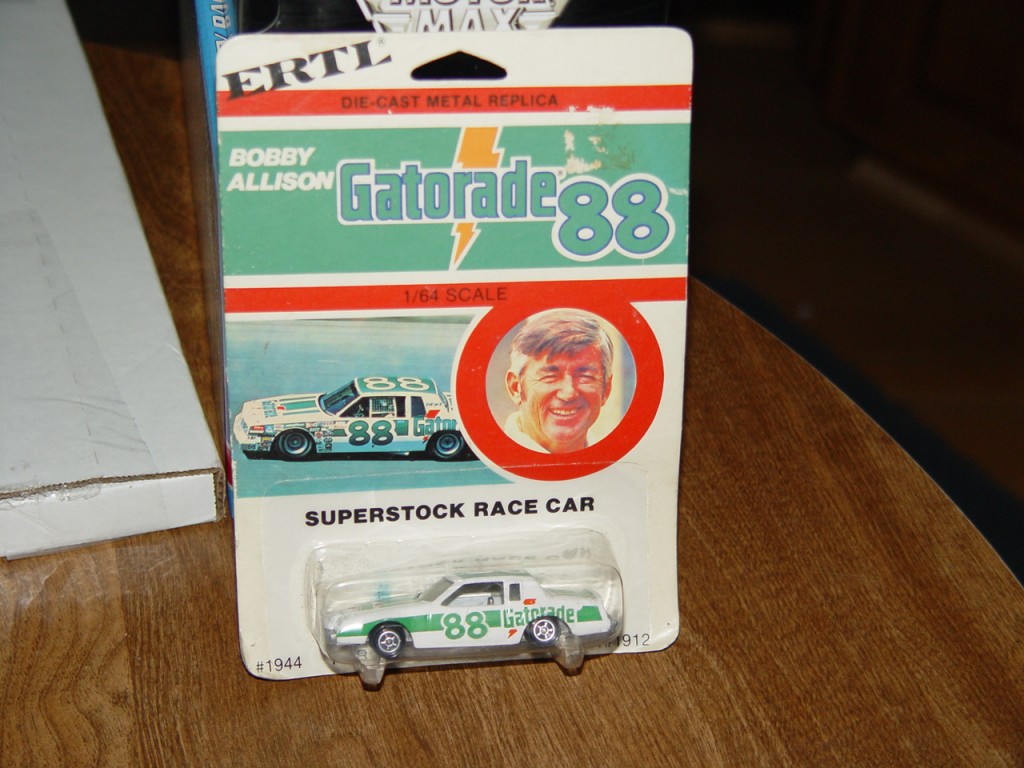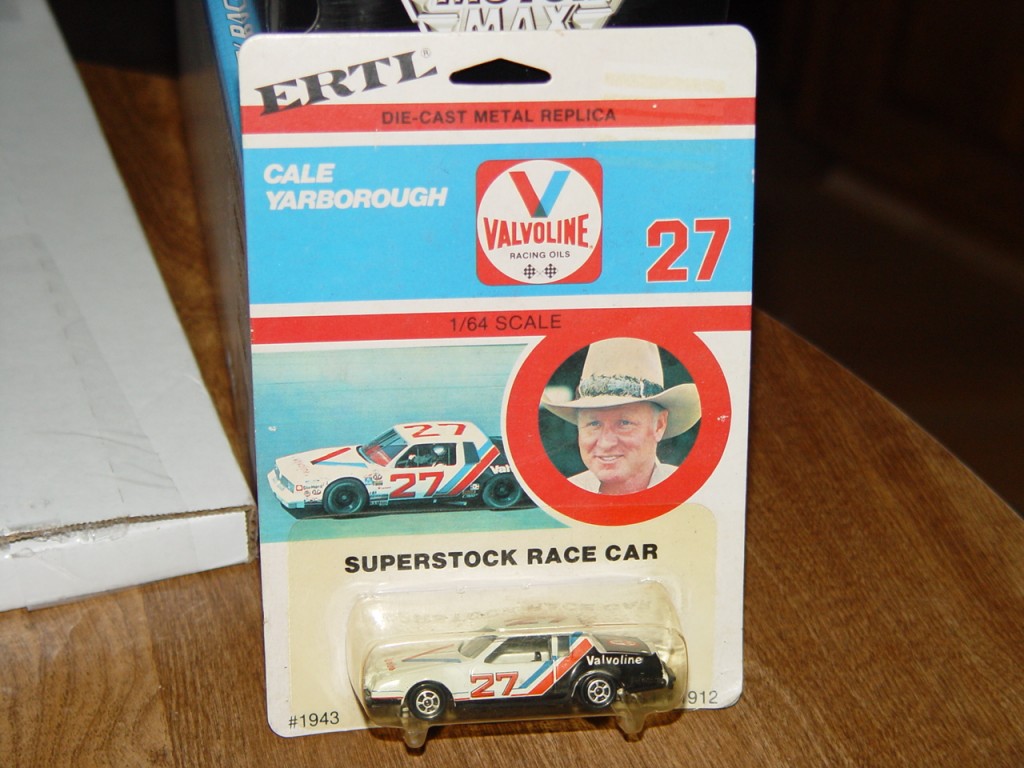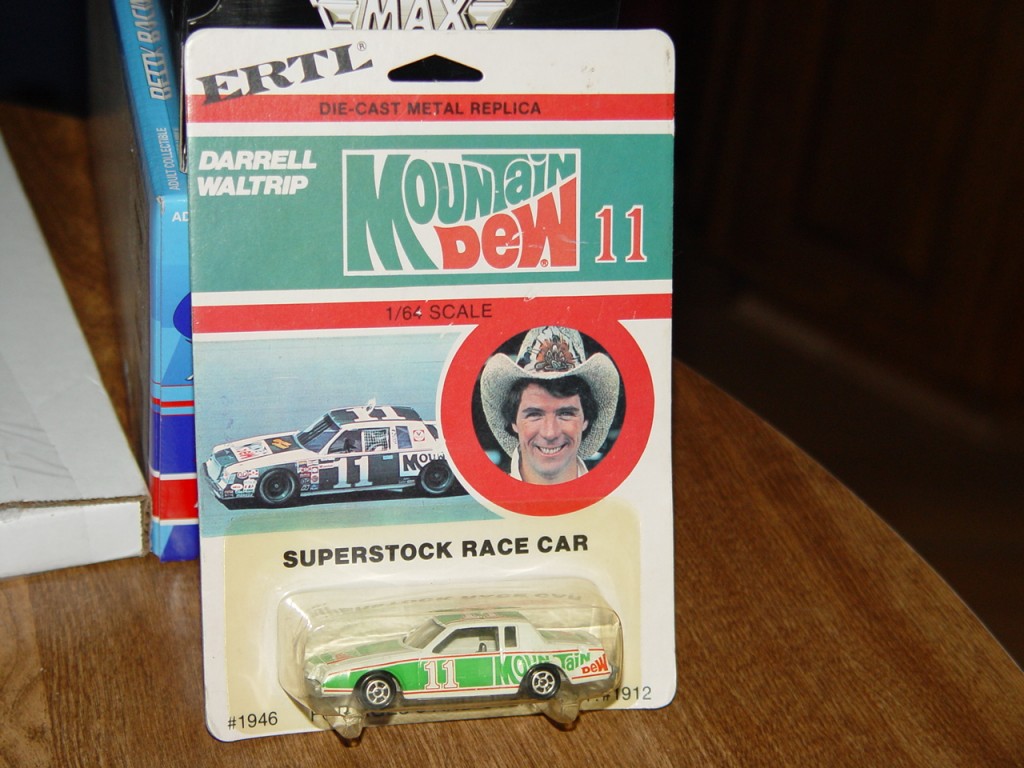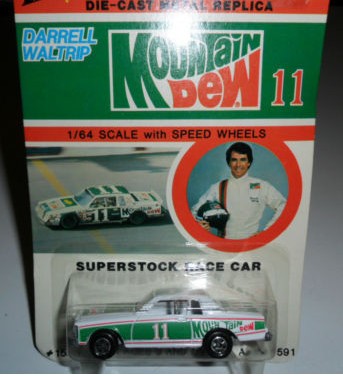 .
Here's some other items if you're shopping for Buick merch:
(if you can't see them, turn off your ad blocker!)
Buick Merchandise For Your Consideration:
.