Back in the 1980s, when the stock car racers of that era were racing in the Busch Grand National racing series, Gay Toys came out with these plastic bodied 1:24 scale replica vehicles.
.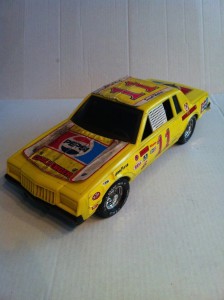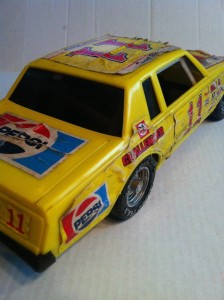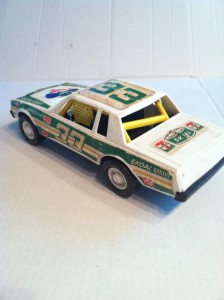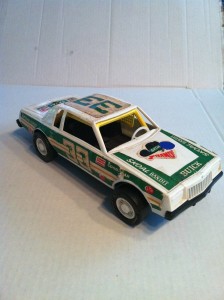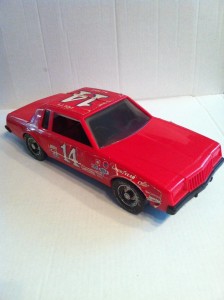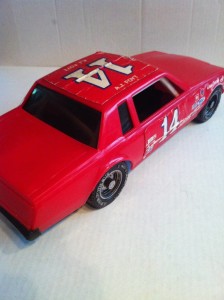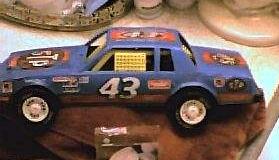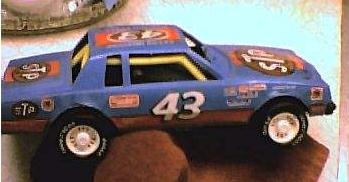 .
Here's some other items if you're shopping for Buick merch:
(if you can't see them, turn off your ad blocker!)
Buick Merchandise For Your Consideration:
.