This is Day 5 of a 7 part series featuring the 1:24 scale vehicles produced by GMP.
Today here is the model car we are featuring:
GMP 1:24 scale Turbo Buick:
Model: 1986 Buick Regal T-type Dark Red
Manufacture Production Number: 2000018
Limited Edition Run of: 1000 units
Additional details:
~ Made by GMP for The Danbury Mint.
~ Part number was suppose to be #G2400207, according to an early production run sheet I saw.
~ Production number is way out of sync compared to the others in this series. This could be due to the fact that is was made for The Danbury Mint, or it was put into production before other models, but took longer to produce than others, hence the sequence number doesn't coordinate with the rest.
~ This would be the first of 2 cars made for The Danbury Mint (the other car being the last model in this series, the 1985 Buick Grand National).
~ The booklet included was the same one as for the white Turbo T in this series.
~ The inner foam insert has a smaller directional arrow on the topside (to indicate which way the vehicle is suppose to sit inside) and also the words "top 1/24 Buick".
~ 1986 Georgia license plate that reads "T TYPE"
.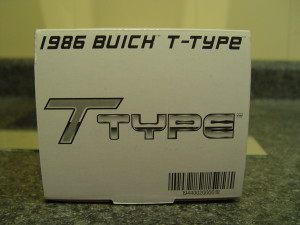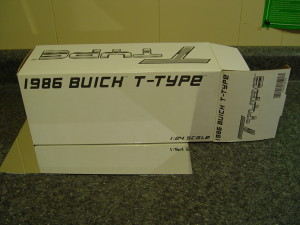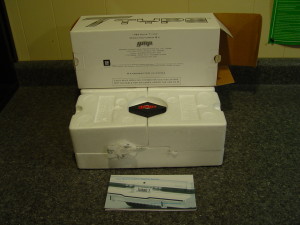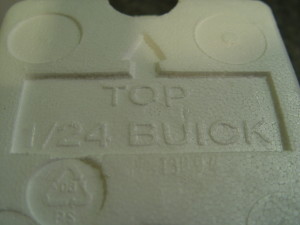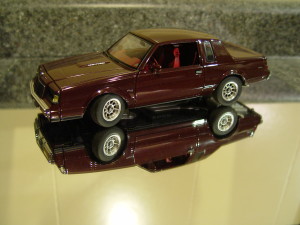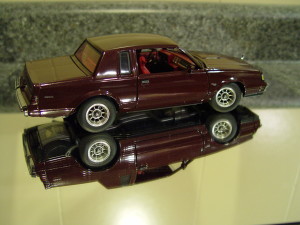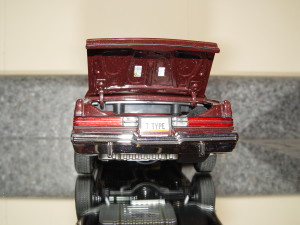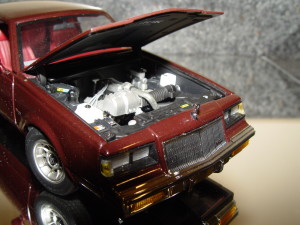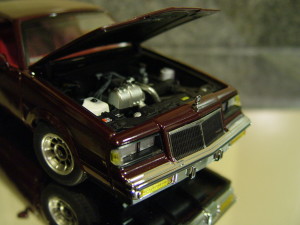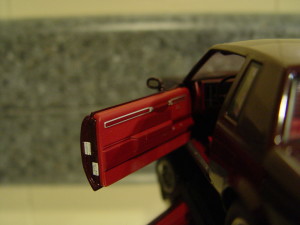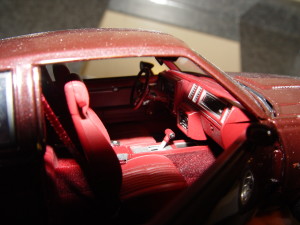 .
If you missed yesterdays post in this 7 day series: GMP 1:24 1987 Regal Turbo T white
.