Wednesday October 9, 2019 was the rescheduled make up date (since it rained last Wednesday) for the annual "Hollyween" car show, the final one of the year, in Holly Michigan.
This cool small-town event seems to grow with every year that goes by. Years ago when I first attended, about 30% of the vehicles were decorated in theme for Halloween. This year, nearly every single car had some sort of scary stuff placed on or near their ride!
There's always a nice variety of BOOtiful hot rods to look at when attending this goblin-infested event.
Check out the Buick hearse!
See the red '57 Chevy with the intercooled Turbo Buick engine installed!
A couple other assorted Buicks & G-bodies participated as well.
Treats were passed out by nearly all car owners, and since this is a very family oriented show, no tricks were played!
Happy Halloween everyone! Stay safe.
.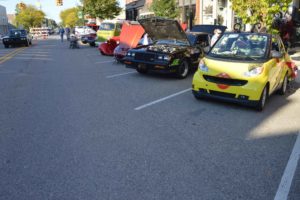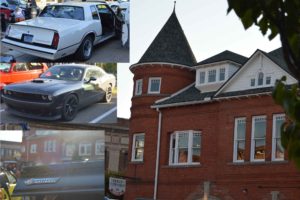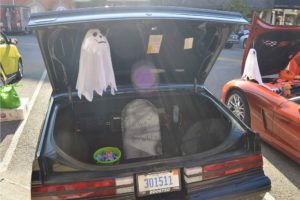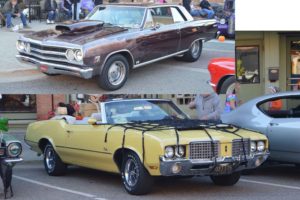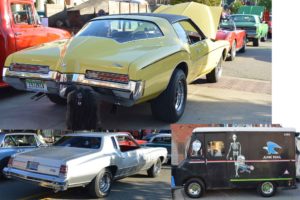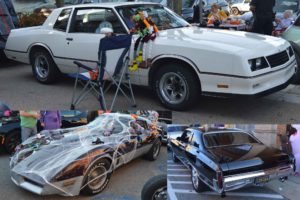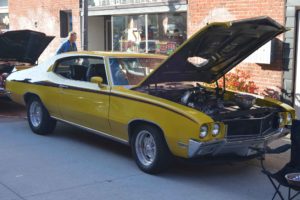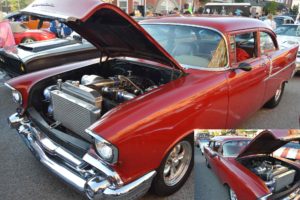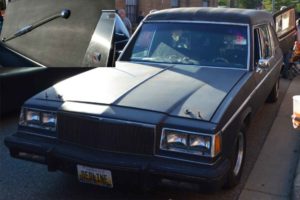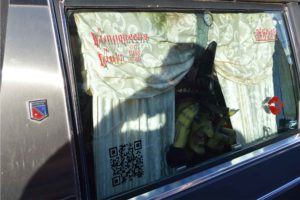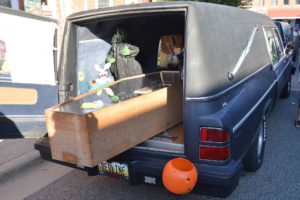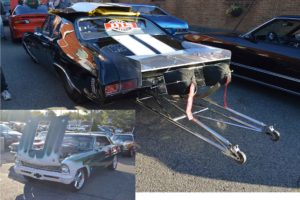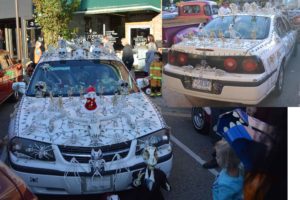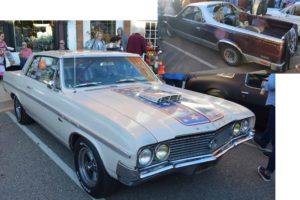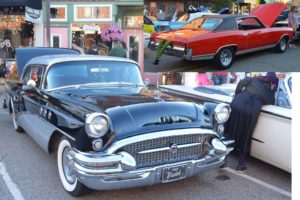 .