Just because something is old school doesn't mean the parts still don't serve a useful function.
Take the ram air kit made by Kenne Bell for instance, this is still a great way to grab some cool fresh air from outside the engine compartment.
Also shown is an ECM chip, fuel pressure gauge & an all-important knock gauge!
Do you remember using some of these items back in the day?
.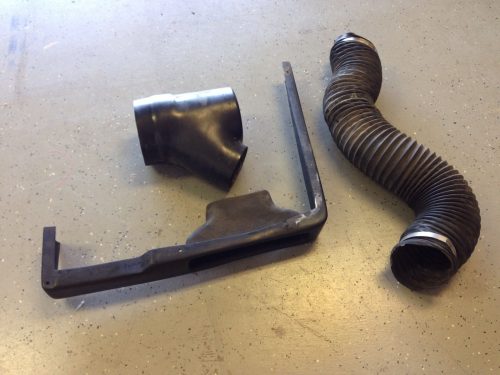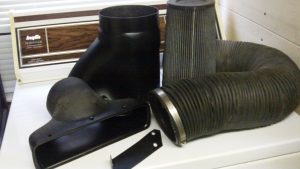 .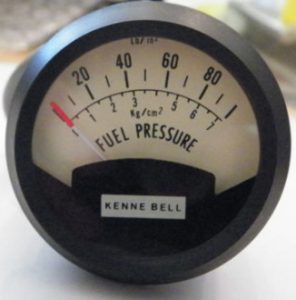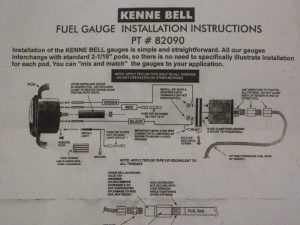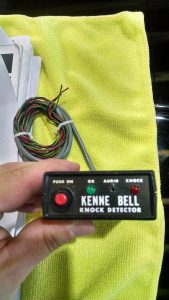 .
.