Someone is a fan of the Hurst / Olds paint scheme and decided to create a white and gold version style onto a Buick Grand National slot car!
We also saw a race car type stock car with the Piedmont Airlines theme on it.
Kudos go out to these custom stylists for creating some neat additions for the lovers of the Buick Regal automobile!
.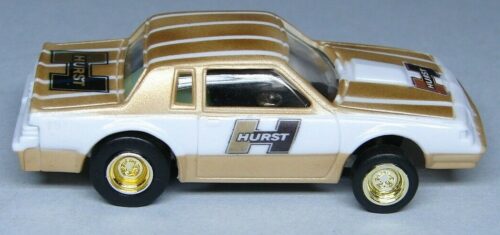 .
.
Here's some related Buick items if you happen to be shopping for Buick merchandise! (if you can't see them, turn off your ad blocker!)
.