We ran across some cool toy cars made out of assorted Buick Grand National models and die cast cars.
One featuring the "Rat Fink" (old timers will recognize this name, younger people, probably not), based on a 1:24 scale black buick GN.
Then there's a neat police car created from one of the fast & furious diecasts, also in a 1:24 scale format.
A lego built version of the Buick Grand National.
Finally, a red white & blue Pepsi Racing stock car, crafted from one of the many Hot Wheels cars versions that were created based on the Buick Regal.
.
.
.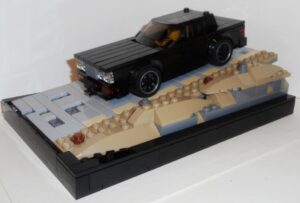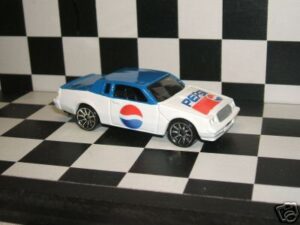 .
Here's some related Buick items if you happen to be shopping for Buick merchandise! (if you can't see them, turn off your ad blocker!)
.