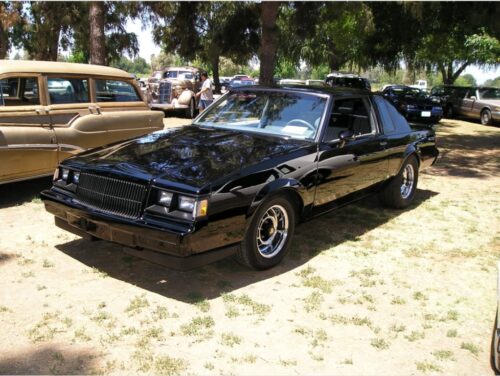 Mike "Spoolfool" Barnard from Huntington Beach, CA.
1987 Buick Grand National.
Car runs mid tens.
Has cold AC, cruise and still gets 21 mpg on the long trips!
This car enjoys long drives down The Coast, being waxed and taking six figure exotics behind the wood shed for lunch.
.
For those who don't know Mike, he's the guy behind the best made aftermarket bumper fillers for our Buick Turbo Regals!
( see the front filler and the awesome 1-piece rear filler he makes!)
He also made the cool turbocharger cover (shown in the pics), as well as a lot of other neat fiberglass based products.
See all the stuff he offers by clicking the box below!
.

.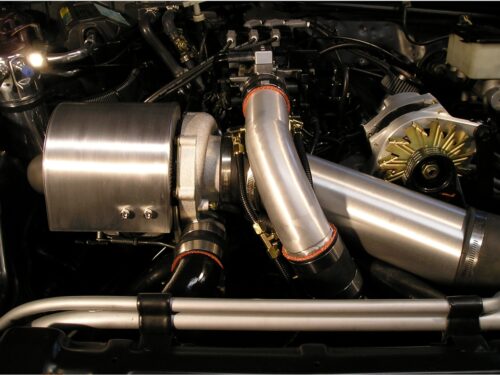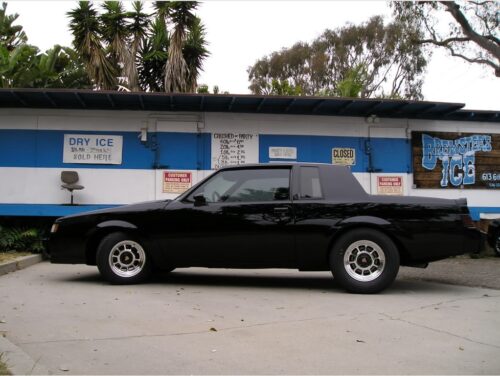 .
******
Want to share your own "Regal Tales" with us, so we can share it with others?
Racing stories, car buying adventures, auto experiences, or just have your own Gbody Regal car posted on here as a Turbo Buick Owner?
(click any of those links to be taken to the page where you can find out how!)
******
.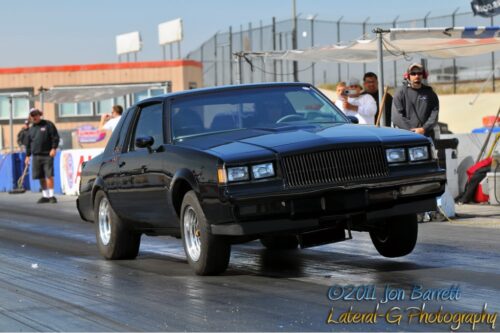 .