Being a member and/or the following of several hundred automotive groups on Facebook means a lot of different car shows pop up on the newsfeed on a daily basis.
That's a good thing for us, as we have our scheduled (regular known weekly, monthly or yearly) events, and then every once in a while there's something new that we didn't know was happening.
Such was the case on Saturday, October 1, 2022.
A beautiful, not too hot, not too cold afternoon.
In Roseville MI, on 13 Mile Road (at Kelly Rd) the St Pio of Pietrelcina Parish (Catholic Community) was having their Fall Festival, and classic car show!
As we're car guys like the rest of you, you've gotta grab the auto shows when you can, before the season totally ends!
75-ish vehicles gathered for this outing.
No Turbo Regals today, but we did spot a Gbody Monte Carlo SS in the parking lot.
As well as a few older cool Buicks.
A quick trip, but worthwhile to see some new rides we hadn't seen before.
.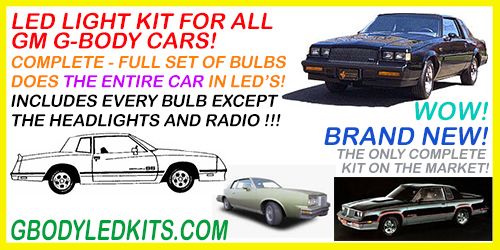 .
.