There's certain occasions when you're required to wear something more than a normal Buick Grand National T-Shirt. Of course, nothing says the shirt can't be a little more upscale while still bearing the Buick moniker on it. Check out the polo type shirts below.
For those who never have a need for that, don't worry, we're showing you some regular buick inspired shirts as well!
.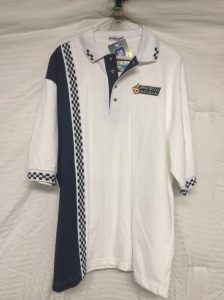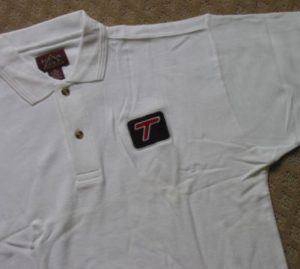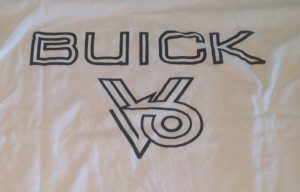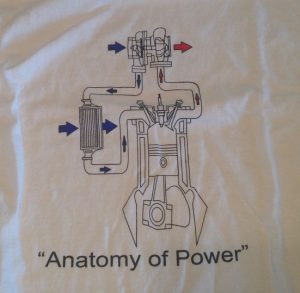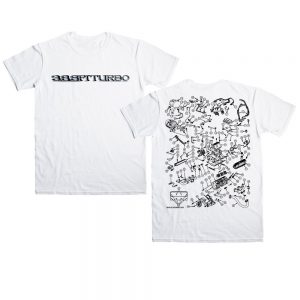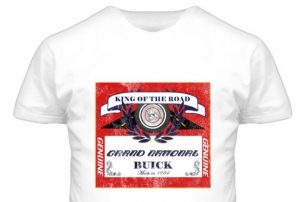 .
Here's some other items if you're shopping for Buick merch:
(if you can't see them, turn off your ad blocker!)
Buick Merchandise For Your Consideration:
.