The Buick Regal wasn't the only G-body built on that platform.
The turbo Buicks also had several brother/sister cars produced from GM.
What us turbo regal guys like to call competition (even though we generally like to eat mustangs for lunch!)
.
Three other cool looking autos, although not quite up to the performance level of the buick regal grand national.
The Chevrolet Monte Carlo SS, Hurst Oldsmobile, and the Pontiac Grand Prix 2+2.
.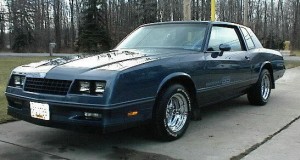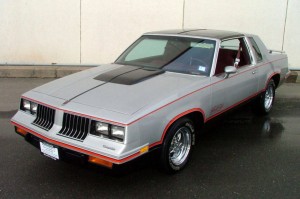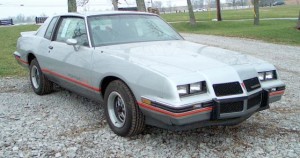 .
.