Is there anything more recognizable to Buick Regal fans than the turbo 6 arrow?
Doubtful.
here's some Buick shirts that feature the turbo 6 arrow.
.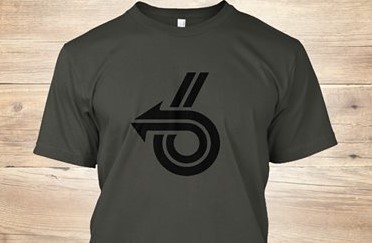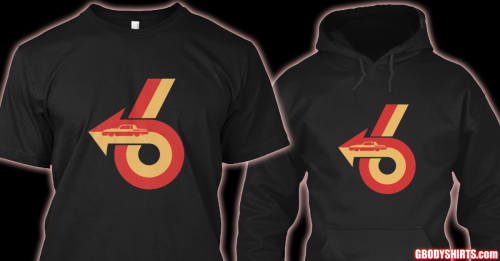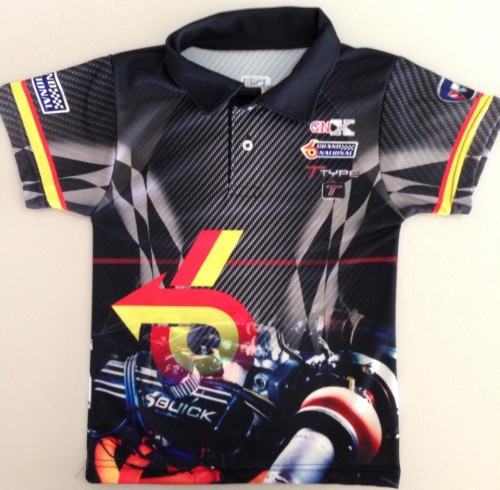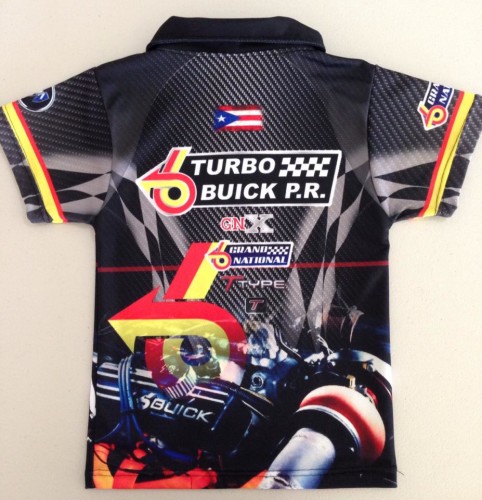 .
Here's some other items if you're shopping for Buick merch:
(if you can't see them, turn off your ad blocker!)
Buick Merchandise For Your Consideration:
.