Considering that you do own a turbo buick, the probability is, that you don't really have any extra money, since it all goes to keep the old girl running…
(or more likely, for more go-fast parts)…
At any rate, there were some Buick Grand National money clips (along with other designs too, like the buick tri-shield logo, etc.), and a few buick theme wallets created for a place to put your cash (if you did have some).
.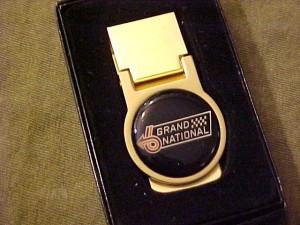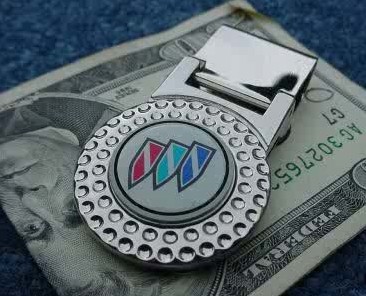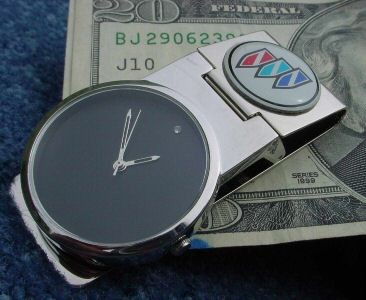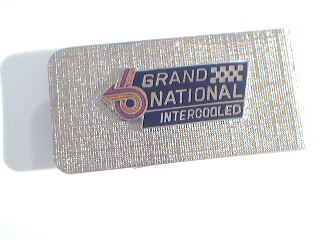 Here's a multi-function piece with a knife & fingernail file attached to the money clip: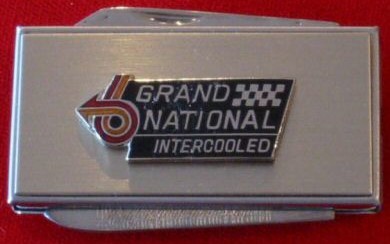 Laser etched Buick Grand National logo wallet: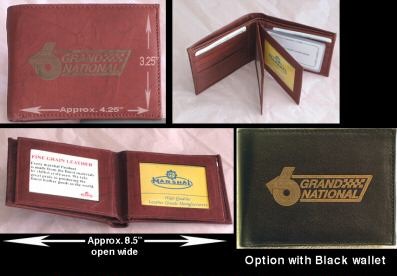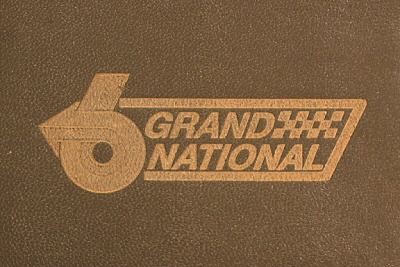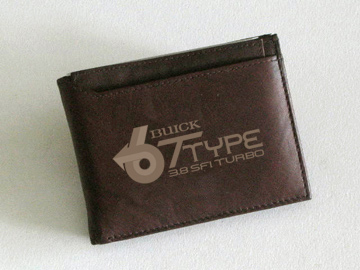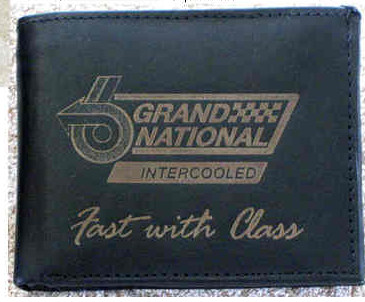 .
Here's some other items if you're shopping for Buick merch:
(if you can't see them, turn off your ad blocker!)
Buick Merchandise For Your Consideration:
.