Own a Turbo T or Buick T-type?
These Buick themed signs would look awesome in your garage!
Regal T owners might also get a kick out of seeing this 'special' town in Ohio, too!
(you'll LOL when you see the name of this place!)
.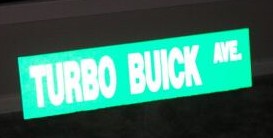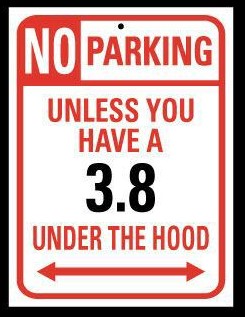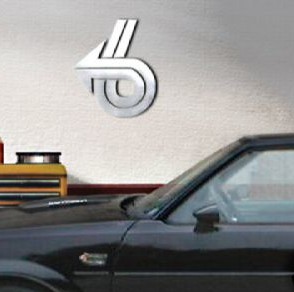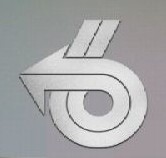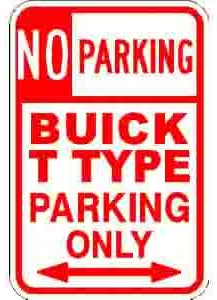 There's a city in Ohio whos name is Turbotville (Turbo T Ville), how cool is that?
Here's some pics in that town: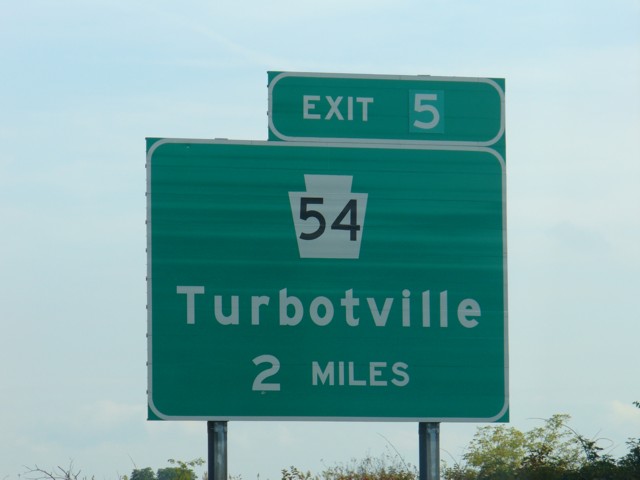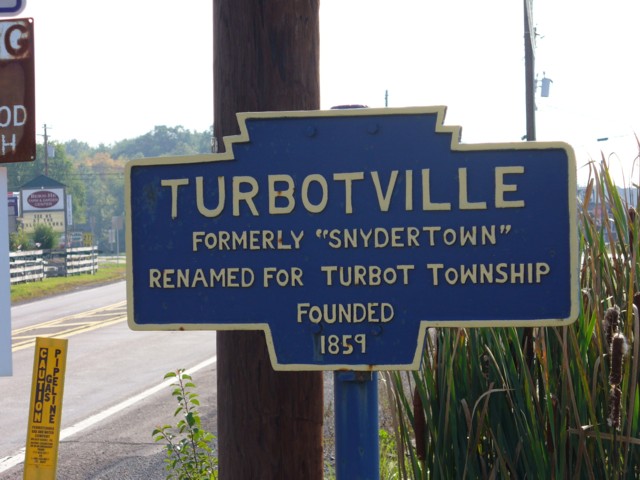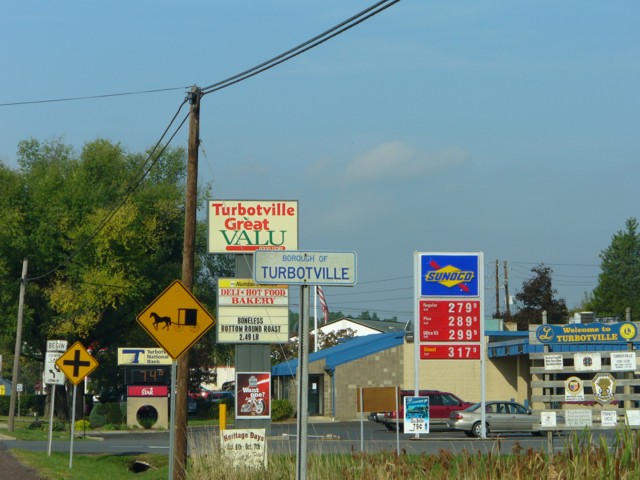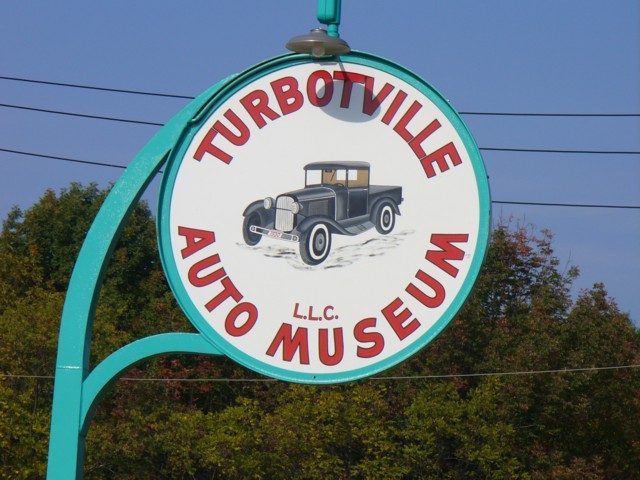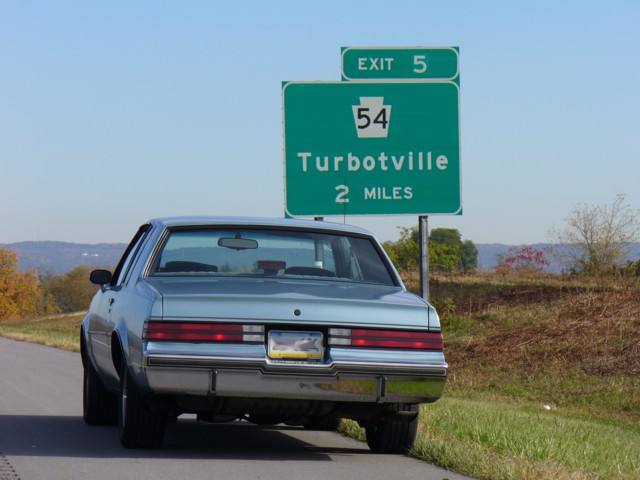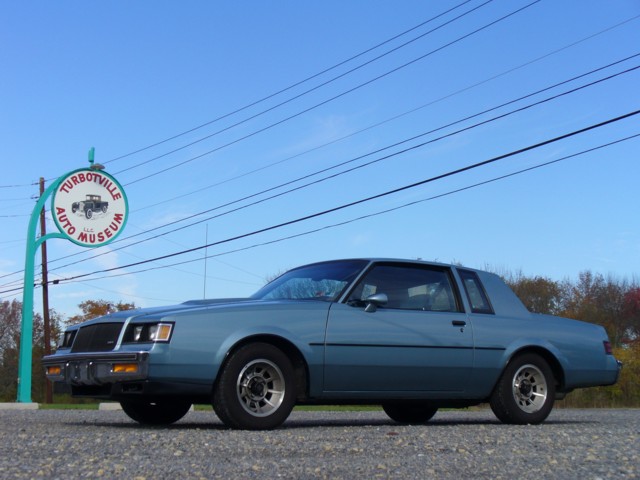 Here's a cool car show sign for a rare sage Turbo T: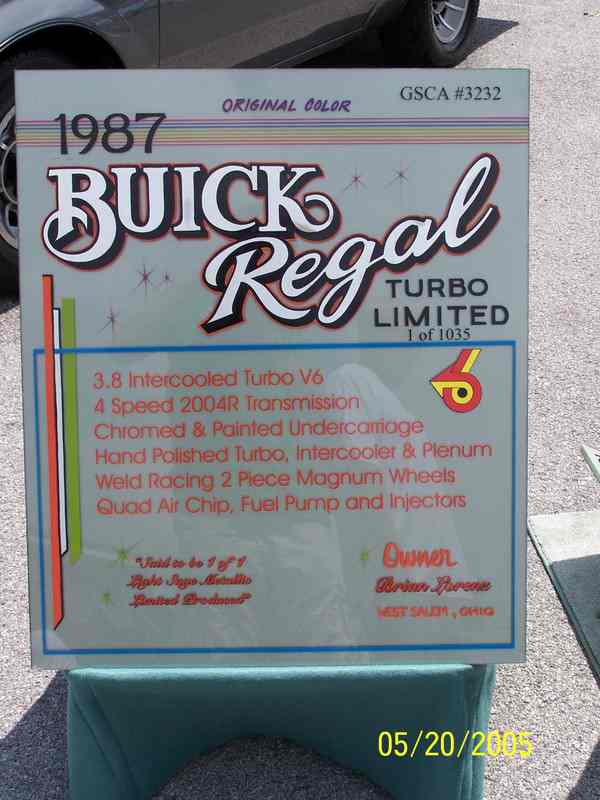 .