All is good, (everything is awesome?), as long as it's Buick related, right?
How about the Indy 500 race?
The Buick Product Engineering plant?
Fisher Body?
.
Yep, all of these turbo regal related places had functional souvenir belt buckles produced.
Neat accessories to your wardrobe. Check 'em out!
.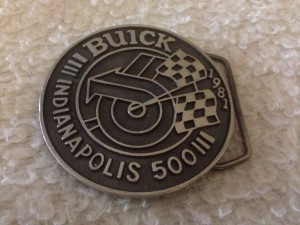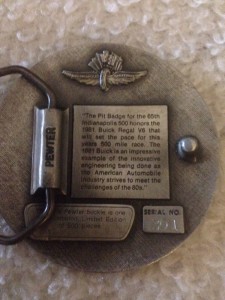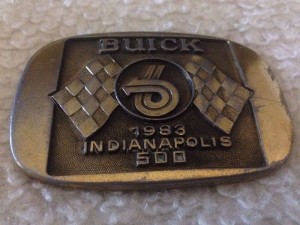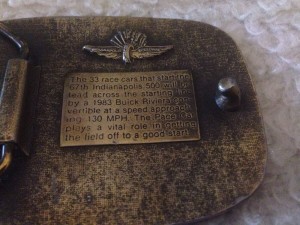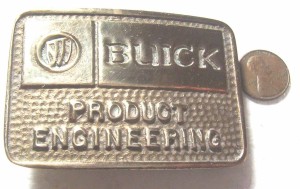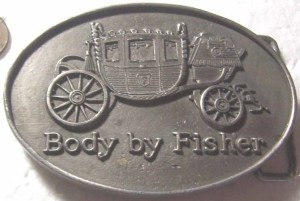 .
Here's some other items if you're shopping for Buick merch:
(if you can't see them, turn off your ad blocker!)
Buick Merchandise For Your Consideration:
.