Shirts & hats aren't the only Buick apparel that need to be in your dresser.
Belt buckles are useful & decorative items to show off your buick spirit!
.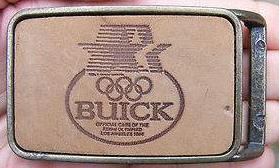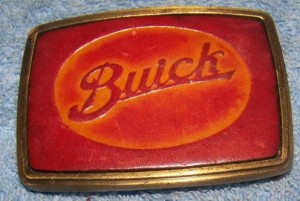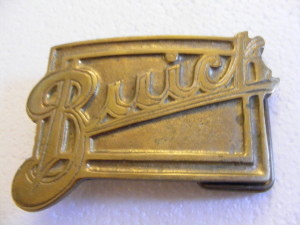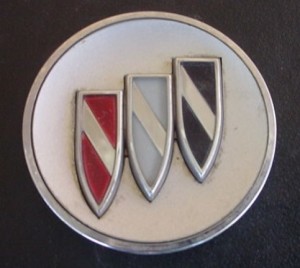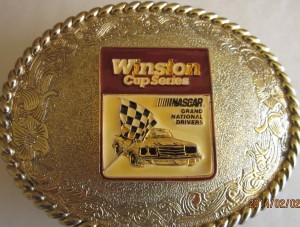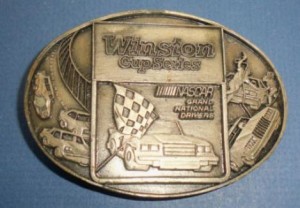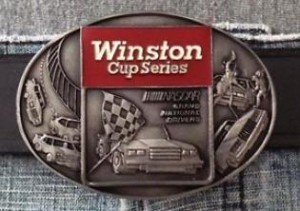 Indy 500 belt buckle advertisement: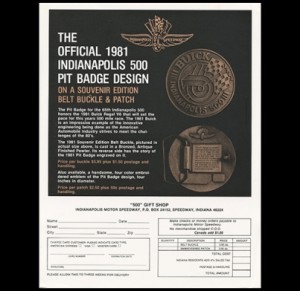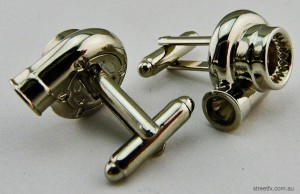 .
Here's some other items if you're shopping for Buick merch:
(if you can't see them, turn off your ad blocker!)
Buick Merchandise For Your Consideration:
.