Belt buckles are still available in many Buick themed designs, but I'm not really sure if the leather belts on the market today support an owner installed buckle, or if people are still wearing custom belts!
At any rate, here's some that we saw for sale lately.
.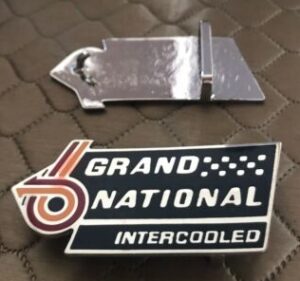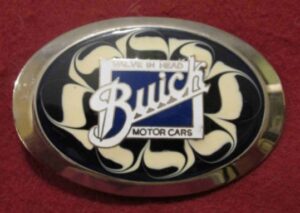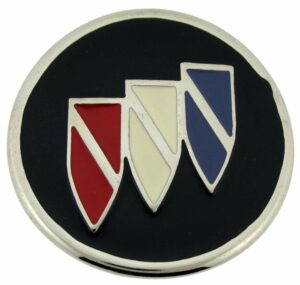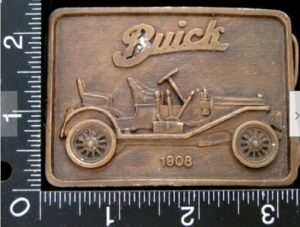 .
Here's some related Buick items if you happen to be shopping for Buick merchandise! (if you can't see them, turn off your ad blocker!)
.