It's getting down to the end, and we're trying to hit as many car shows as possible before that nasty white stuff shows up.
This 10-25-22 event was at the Ukrainian Cultural Center in Warren, MI.
Their weekly Tuesday meet up brought in about 50-some vehicles, not too bad considering lots of vehicles have already been stored for the winter.
No Buicks for us to drool over this time around, but still a nice selection of automobiles to see,
.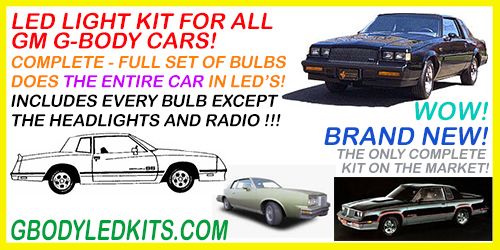 .
.